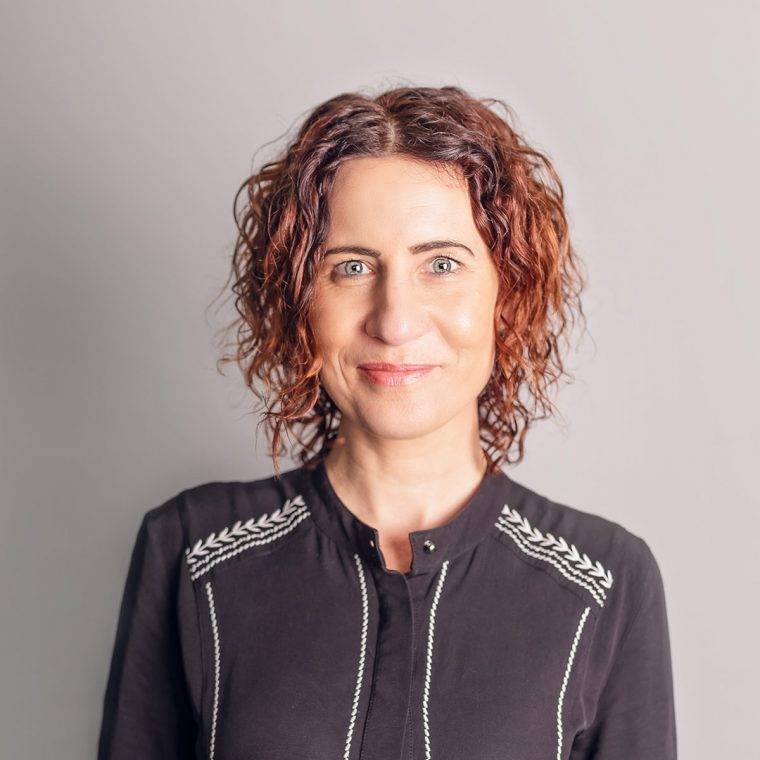 Meet
Brenda Nom
Founder,
Brenda and Phil were always running into each other on the way to work, or getting coffee when we were in our old studio on the corner of Dee and Don Street. Because they started the businesses at the same time, they always had plenty to discuss and a quick catch up in the car park often turned into a 1hr long discussion – leaving both of them happy knowing they were not alone.
It took 5 more years for us to begin working together – Brenda approached back9 to discuss some website updates and new images of her team.
This lead to a lead generation campaign, to discussions around the usability of her website and even a full and comprehensive 12-month Strategic Marketing Strategy.
It fair to say Brenda is the perfect client for us – She is positive, ambitious, down-to-earth and has a great sense of humour!
If you're in the market for a new home, Brenda and the team are the perfect people to contact…
Like what you see?
Talk to us