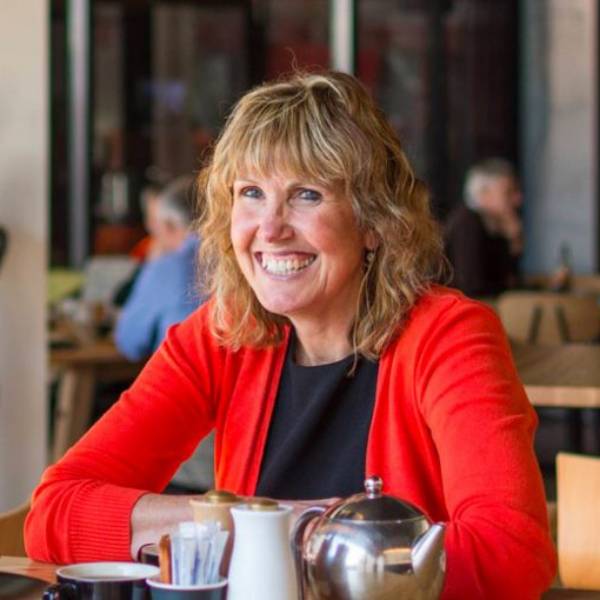 Meet
Judy Storey
Owner,
When it comes to cafés in Invercargill, Three Bean was our local favourite… They were our former neighbour in our previous studio and the coffee was always top notch!
With their lease expiring, Judy came to us with an idea. She was looking at moving and expanding into dinner and bar service too.
It's fair to say that we were pretty damn excited. Not only was she looking at moving into a brand new modern space, the plan was to offer an alternative to the status quo in town, by offering healthier choices and an exceptional level of service.
So with all that said and done, a new name was also on the cards! Exciting!!!
"Right from the beginning, Phil and the team have been there every step of the way. From the initial name ideas and logo design to the web and facebook page – and everything in between. It's like we're more than a customer, in fact, Back9 is almost an extension of the Auction House – It's like we have our very own marketing department."
- Judy Storey
Like what you see?
Talk to us