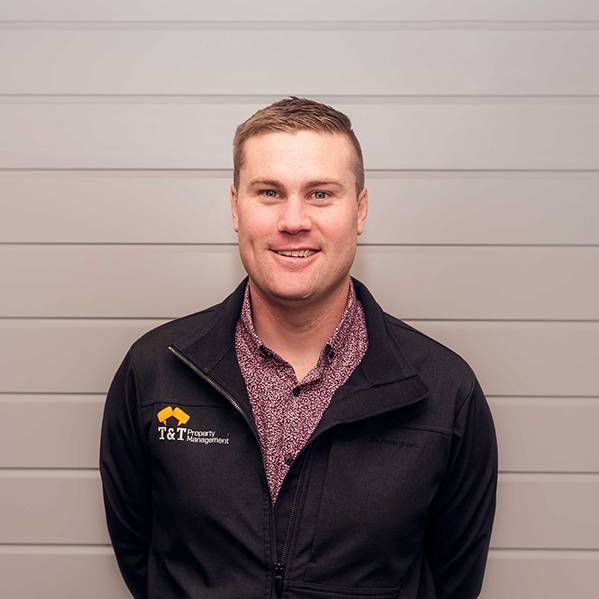 Meet
Tony Mennell
Owner,
Tony is dedicated to and passionate about T & T Property Management. A local, family owned and operated independent property management company, offering a unique, proven and cost-effective residential property management service.
T & T Property Management's core values are about being better every day, positive people and 100% dedicated to providing excellent property management.
Imagine never having to worry about the day-to-day management of your investment property ever again. That's the kind of hassle-free property management service that T & T will provide when you join T & T Property Management – They guarantee it.
"[Without Back9] We wouldn't have that consistency and professionalism across all of the marketing we do... It's important that everything's tight and If you sat down and looked at our key rings to our business cards, to the car, everything flows and everything's the same. Dealing with the team at Back9 is so easy too, we just flick them an email or give them a call and they come back to us promptly and efficiently with various options or ways to improve on our ideas."
- Tony Mennell
Like what you see?
Talk to us