Case Study: THE Sheep's Back Ad Campaign.
70.51% INCREASE
Website Traffic from Facebook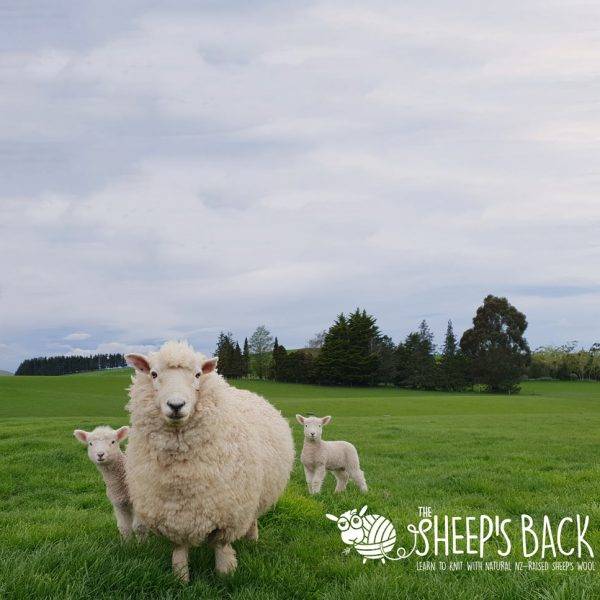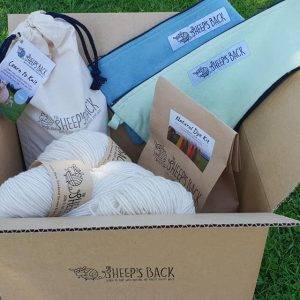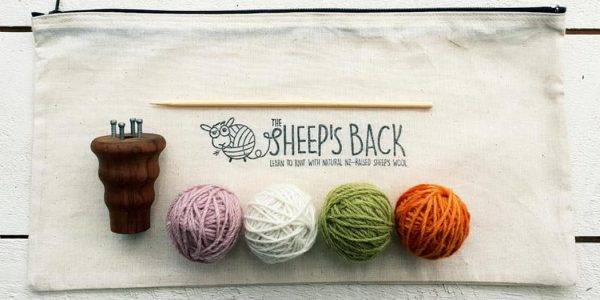 Andrea discussed some options with us to promote her organic, Southland made knitting kits, with the goal of increasing online sales.
We already knew she has a great product! Having designed her logo and website and also having tried the kits for ourselves we knew that with some paid Facebook advertising to make people aware of the product (particularly during the Covid19 lockdown) that we could increase her website traffic and directly impact an increase in sales.
The campaign was tailored to specific audiences of whom we had recently defined with Andrea just before lockdown in a Buyer Persona workshop. The setup and advertising costs were relatively modest, as getting results from targeted social media advertising doesn't have to be costly if you understand what you are trying to achieve.
And the results speak for themselves. 64 new orders, 70.51% increases in website traffic from Facebook alone (based on the previous month) and an incredible (but not surprising) ROI of more than 600% (based on set up costs and ad spend).
Live Website
Like what you see? Talk to us