Print
Design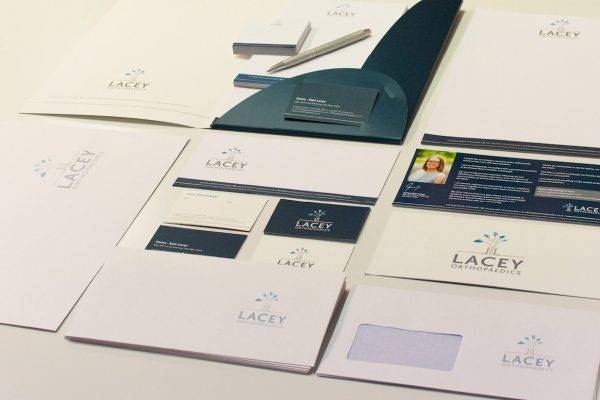 Computers and the digital world may be getting more popular every day, but until the day we can all get Matrixed into the computer, print media is still going to be a crucial part of any business. Plenty of people still like to pick up brochures and booklets and read through them. And of course, business cards will still be given out after the apocalypse by the roaches that outlast us all.
There are few things worse as a business owner than shelling out a bunch of money for a huge marketing gesture only to get a mediocre, uninspired design that you have to regrettably hand out to customers again and again. So how can you make sure that your print design is something professional that you can proudly stand behind?
Get your work done by the professionals
And by professionals, we mean the ones right here at Back9. We have a talented team of specialists that are prepared to handle any type of project. Graphic designers, along with our dedicated photographer, handle the artwork and anything to do with imagery. Thinking of doing a brochure or pamphlet? Along with the pictures, our expert copywriter will make sure your message is getting across as intended. All of this is guided by an experienced group of account managers that keep everything on track.
If we haven't already created your brand identity, you should do so right away. And we're happy to help with that. We take heed of your existing brand and make sure our work reflects your values and tone you've established. So if you have a butchery, for instance, we're not going to put up cute pictures of baby lambs and cows to remind people where that steak comes from. Unless that's the style you're going for, of course.
We not only design it, we can print it too.
We try to keep things simple so you can worry about the complex things of life like how to avoid the score of the big game while you're at work.  That's why we became a part of the Printing.com network–Not only can we write the text, take your photos and design the layout of your business cards, flyers, and books, but we can organise all of the printing for you too.
As if that's not enough, we can offer heaps of online options to make editing and reordering easy. We can even deliver you print directly to your door! Think of us like the Kiwi Bryan Adams of Design – everything we do, we do it for you.
Your input and approval are crucial
Even though we'll be the ones coming up with the layout and written messages for your print design, you always have the final say on how it turns out. And we do our best to make sure you aren't disappointed.
Before going to print, we'll send you a proof for you to look over. The proof shows what it will look like so you can make any adjustments to the design and check all the information is correct. It's your brand or event being depicted after all, and it's critical that it's represented the best way possible.