Quantitative Research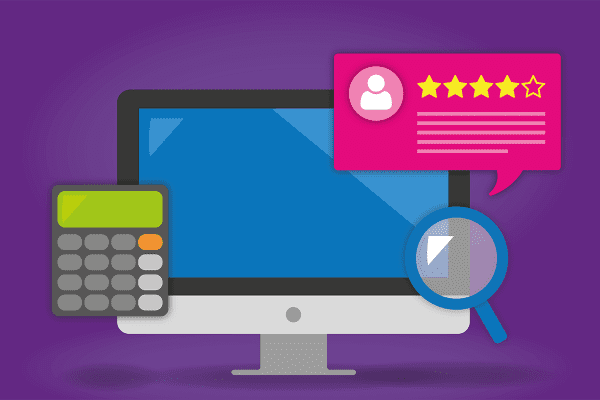 Quantitative. That's the numbers one, not the words and opinions one.
Quantitative research is all about using numbers and hard data to influence… Well, it can be used for just about every facet of your business if you want. Having numerical data is especially useful when trying to decide if something was effective. If that clever, catchy subject line has half the open rate of other emails, it might not be as clever and catchy as you thought; numbers don't lie.
Do you have enough data for quantitative research?
If anything, we have too much! Especially if you decide to enrol in our CRM service, we'll have more data than we can ever possibly use. We can keep track of where you get your contacts from (Search, Google Ads, Direct URL, etc.), which of those contacts open your marketing emails, and how long they stay on your pages for a start.
And Google goes even further. Google Ads and Analytics track just about every behaviour of visitors to your pages that we can use to adjust your campaigns for maximum efficiency. If you choose to do videography and YouTube Ads, each video even has something they call "Stats for nerds"—and anyone a YouTube programmer calls a nerd would have to be the brainchild of Steve Urkel and Sheldon Cooper.
How much math do I need to know?
If maths isn't your favourite, rest assured that we can do all of the numbery stuff on our end. We'll involve you in the numbers that involve dollar signs, but if you want us to adjust your Ads accounts and Site usability based on numerical data on our own, we're happy to do so. But we won't make major changes based on numbers alone.
We combine qualitative and quantitative research together to guide us and make sure that we're making the right decisions. Effective marketing is about people first and foremost, with the numbers as a helpful supplement. And when you work with us, we include you throughout the process so that you know what's going on and your input is essential to our success. Together with your experience and our research, we can help you grow and achieve your goals. Call or contact us today to find out more.