Domain Name Options
Domain Pricing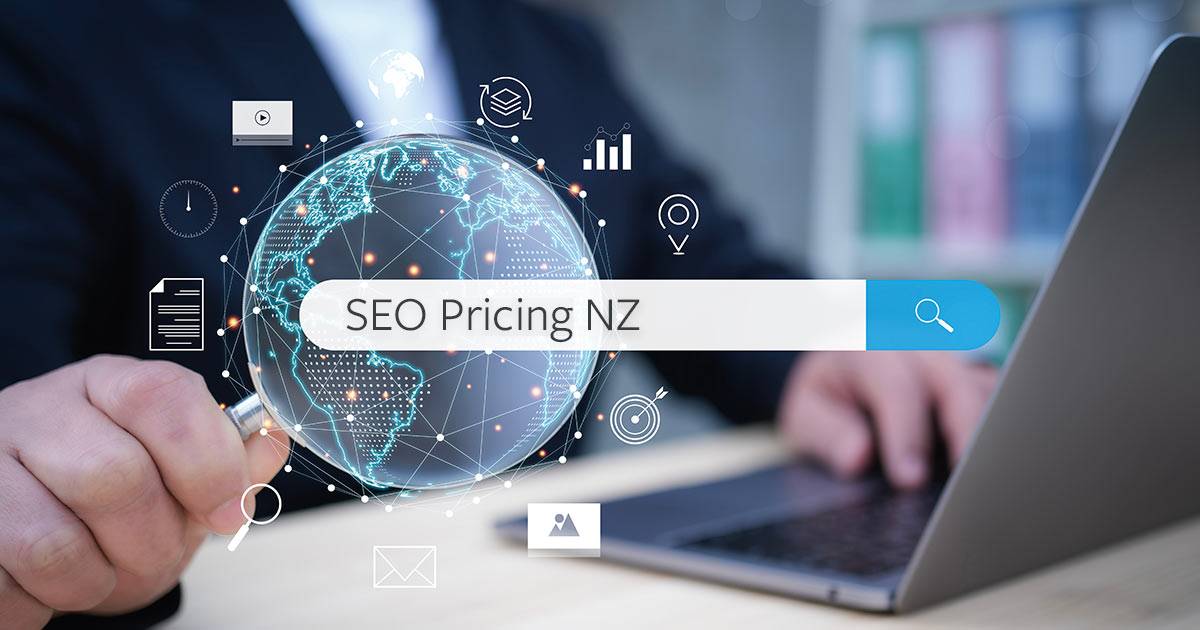 Your Domain is your Website address
A domain name is the unique address of a website or web page on the internet. It acts as an identifier and is made up of two parts: a top-level domain (TLD) such as .com, .org, or .net, and a second-level domain, such as Google. Domain names can be registered through accredited registrars in order to use them for websites, email addresses, and other online services.
"A better domain name will lower your lifetime marketing costs."
Frank Schilling
Local SEO Specialists
We are a locally-based company located in Invercargill and we specialize in local SEO services. Our team of SEO specialists has an in-depth knowledge of the Wellington region and its local markets. With our expertise, we can help you make the most of the opportunities available to you and maximize your online presence in the Wellington region.
If you're looking for expert SEO services in the Wellington region of New Zealand, then look no further than Back9 Creative. We're a local NZ company, based in Invercargill.
We offer a range of SEO packages and services to help take your business to the next level online.
Get in touch today to claim your free SEO audit, and we'll provide an analysis of your current website and suggest ways to improve visibility and drive more traffic. With our expertise and experience, you can rest assured that your website will be well-optimised for success!
Claim your Free SEO audit