Hi, there! How can we help your business grow?
Are you a marketing manager just needing extra resources from time to time? Or are you running your own small to medium business, and know all too well what it's like to wear (too) many hats?


Either way, we can help! We know that a little extra outside help can go a long way and that's why we're here!
As your outsourced marketing department, we can provide a range of support, from logo design, content strategy, graphic and creative web design, web development, photography and videography, copywriting, and more.
From initial ideas and design to execution and amplification, we're here to collaborate with you (and your team) to not only help you get found on Google but bring your story to life!
First thing's first though, let's meet, have a coffee and a chat and see if we might be right for each other.
Book a consultation
Our most popular packages
Why work with us?
"Back 9 have just taken us through a complete brand change and found them excellent to deal with. They are down-to-earth and happy to spend the time taking some of the not so digitally literate through the process. We were keen to spend the money locally and was good to ring the right team to do that with. And means we can concentrate on doing what we do best while they look after the stuff we have little understanding of.

The only way to know if we're a fit is to meet us, get to know us, and see what we have to offer. So let's meet have a coffee and a chat and see where it goes."

- Philip Todd, Invercargill Holiday Park and Motels
See more Reviews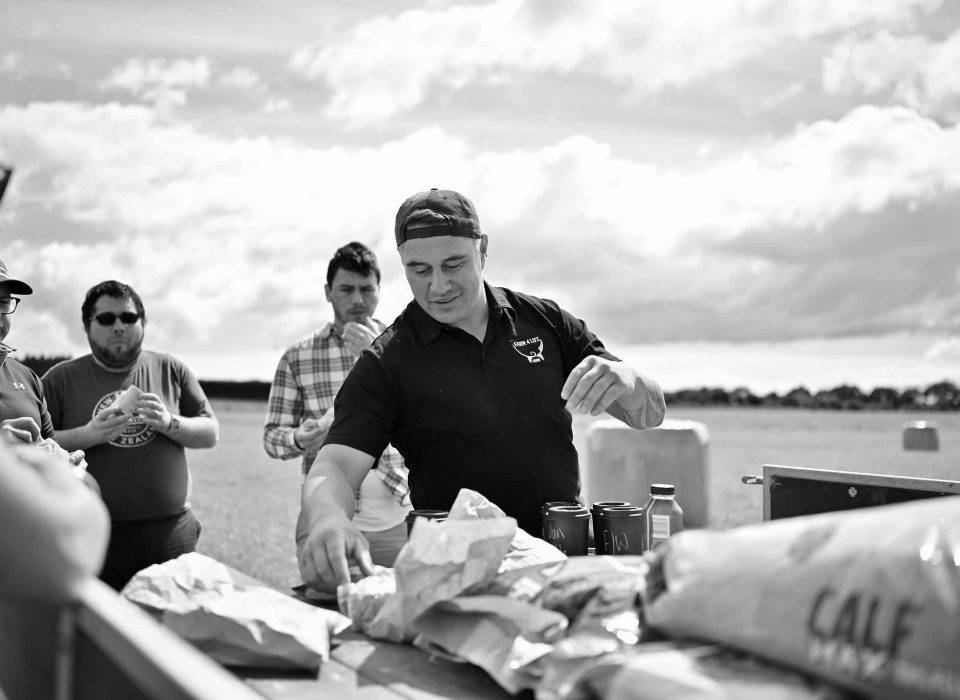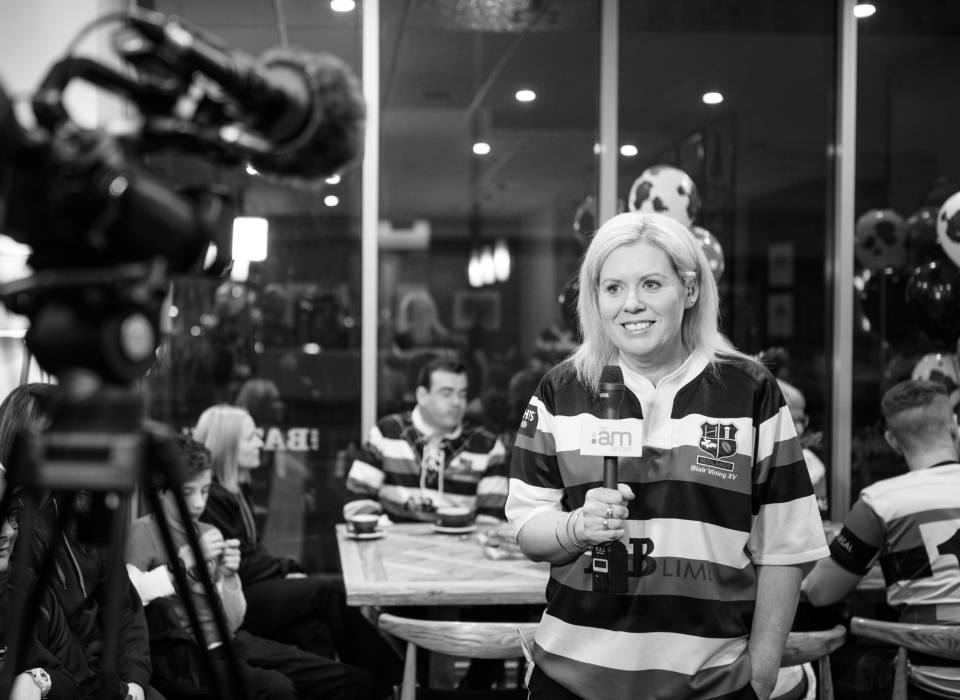 Client Testimonial
Missy Vining
I met with a number of marketing companies for a logo and a website so the hospital could have an identity and people could access information about us online. When I met with the Back9 team, I felt like they connected to the purpose vision of the hospital. Their professionalism, understanding my requirements, responsiveness, and genuine care made them the obvious choice for the marketing and website project. They generously gave their time in creating the perfect brand for the Southland Charity Hospital with the Southland colours and a nice, simple design, and they were really communicative.

They're always fun to work with and their results produce more than I can ever imagine. Their videography and photos just capture all our milestones and help us celebrate all the things we've achieved as a community, and with their help and skills, the Buy a Brick raised over a million dollars with people donating from all around the world. Their creativity and professionalism have been a huge part of us being able to communicate our messages to people all around New Zealand. I can't speak highly enough about all their different service lines.