Digital Marketing
Digital Marketing is the pretty broad term, and as such it's not always to get your head around. The fact is it's made of a range of specialised services. Scroll on to find out more.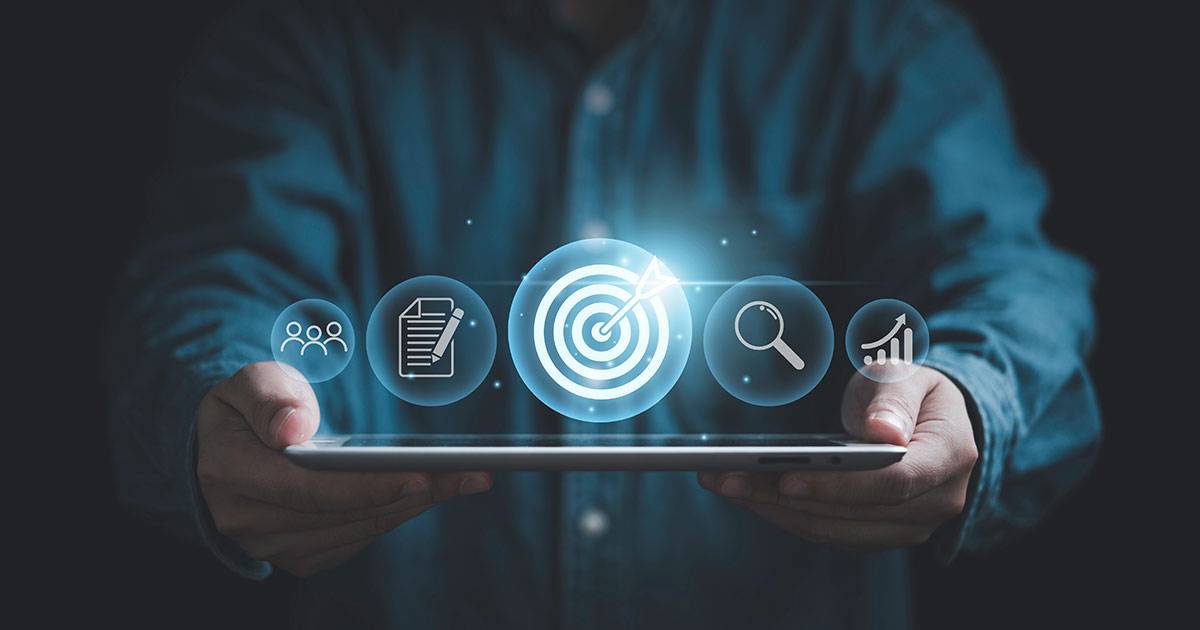 What does Digital Marketing Involve?
Digital Marketing, has become crucial if you want to win online. Everyone knows about Social Media, but that is NOT Digital Marketing. SEO is a term bandied about – but that is not Digital Marketing either.
Digital Marketing is the umbrella term that encompasses a range of specialised services and techniques, in order to promote your business online, attract new prospects, turn them into known leads and then turn them into customers. Simple Right?
Inbound Marketing
When it comes to Inbound Marketing there's a plethora of ways to win.
Having a solid CRM and Lead Gen tool is crucial.
SharpSpring is an innovative CRM and Lead Generation tool that provides marketing automation capabilities to businesses. Back9 is proud to be a partner of SharpSpring, offering comprehensive solutions for marketing automation activities such as lead capture, lead scoring, segmentation, and automated workflows. With SharpSpring, Back9 can easily create automated campaigns that capture leads by leveraging source-driven content across multiple channels. Additionally, our advanced analytics tools help marketers identify promising leads and nurture them throughout the sales funnel with highly targeted content. This helps ensure higher conversion rates and return on investment for our clients.
Digital Marketing is Simple... But is it not Easy!
Digital Marketing is an absolute minefield. There are so many aspects to it. And a lot of Acronyms… From SEO, SEM, PPC, ROAS, and more. Because there are so many aspects, it is important to understand which will work for you, your business, and your budget.
Where do you even start?
Well as with anything, it's best to start at the beginning.
In order to understand what actions you need to take (Drive), you need a direction.
And to know the right direction, you need to know the destination. In short, you need a Plan and a set of Goals
Gone are the days of businesses and advertisers having the power. The digital age has given all of the power to the buyer. We watch TV (or consume content on our own terms – in our own time). We research products online and review prices, before making our final decision. In most cases, the decision is made before even contacting the company.
This means we need to understand who our potential customers are and what they want. And how they want to be sold to. Only then can we employ effective solutions to cater to their needs.
We do this through a range of other services: Inbound Marketing – Buyer personas, Buyer's Journey, Content Marketing, SEO, SEM, Website Design, analysis, and continuous improvement.
Start Here
Our Digital Marketing Roadmap will help you set Goals, and understand the Destination. Only then can you make an effective plan to get there. And better still it is up to 50% government-funded!
Click the button below to find out more about the Roadmap.
Digital Marketing Roadmap