At Back9 we believe in championing our people.
Whether that be our team internally or our clients who come to us to visualise their potential. In other words, we want to partner with you and your business to bring your story to life.
For us, business isn't rocket science – (well, unless You're Rocket Lab – then it kind of is…). Firstly it's really about trying to be decent people who work together to treat other people like decent people–because we genuinely care about helping them grow better!
We have learned a lot over the years – moreover, most of it, we've learned the hard way! As a result, we understand the biggest driver of success is knowing who you are and defining what you believe, what you want to achieve, and why you want that. Therefore, if you start with the WHY and stay true to your values and beliefs, everything else just falls into place. Oh yeah, subsequently, being bloody good at what you do helps too! So if you're looking for help with Inbound Marketing Content strategy, graphic and website design, web development, photography and videography, copywriting, or anything in this space, please feel free to get in touch.
GOOD OL' FASHIONED ADVICE
Zoom chat, phone call or a chin wag over a coffee (made in our Italian coffee machine…), we would love to hear from you. Let us know what you need and we can sort the rest.
P.S.
Promise there'll will be no obligation or harassing follow up phone calls!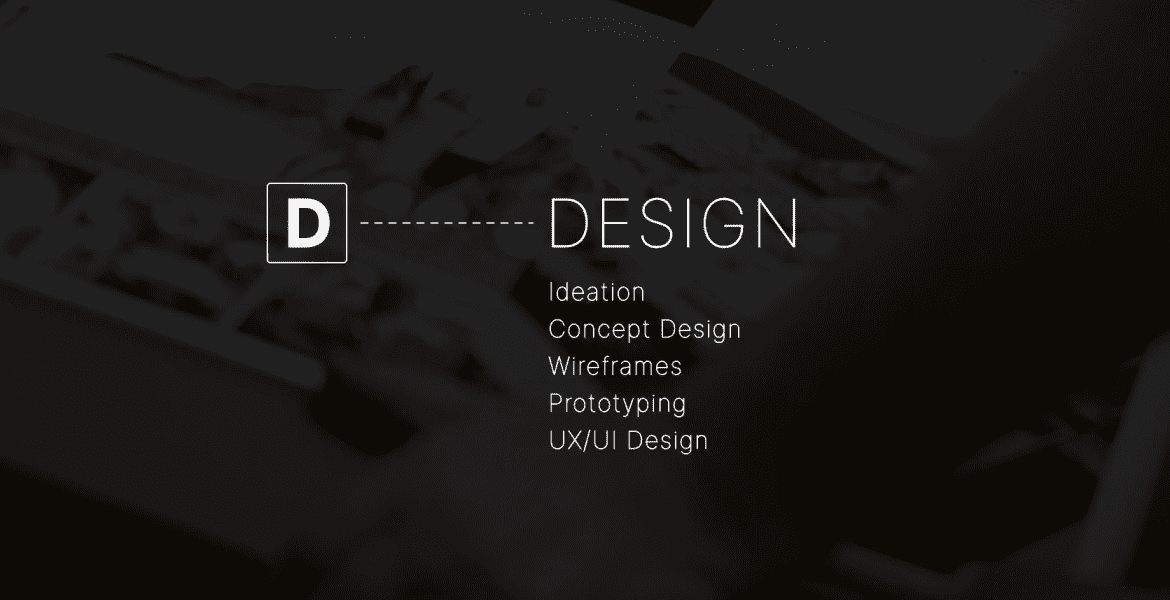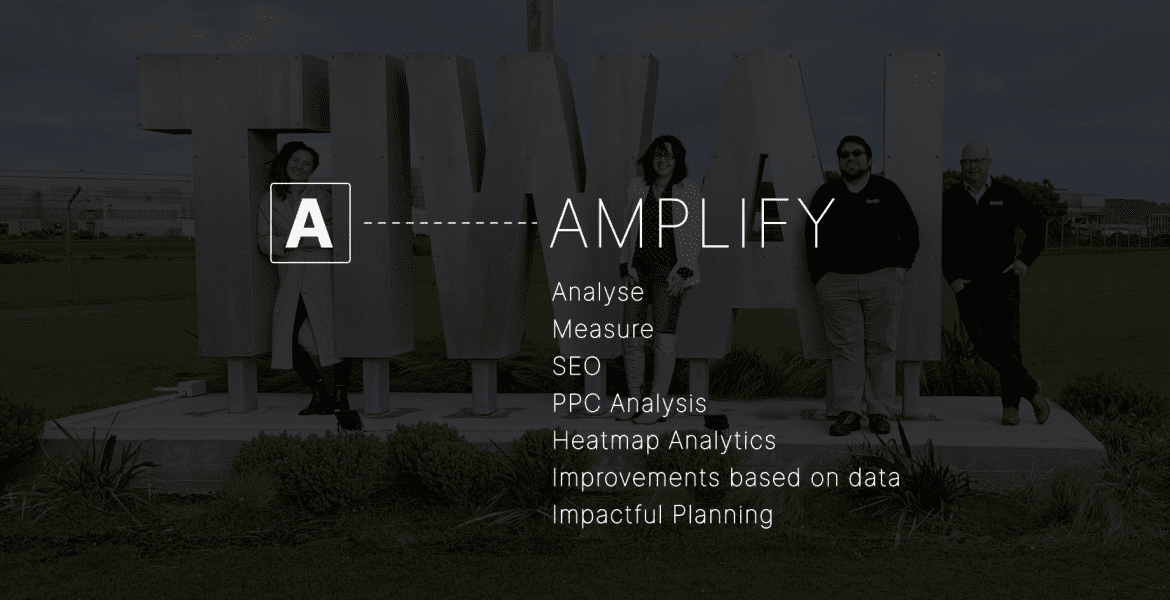 Why 9?
People often ask… Where does the name 'Back9' come from? I often say "it's a long story". So let's try and break it down…
It all started with the number 9. A lucky number. Having grown up as a keen rugby player and mostly playing halfback, a no. 9 was on my back.
That's the first connection. From there I played around with a whole range of names trying to incorporate the 9 into it. Golf is also a game I love (despite admittedly being no Phil Mickelson – I'm right-handed for a start!) so the idea of Front 9 and Back 9 came up in the brainstorm.
As with any logo design (or strategy) we deep dive into research, figuring out if anything connects… And it just so happens the meaning of 9 came up repeatedly, both numerologically and in numerology
A lot of the symbolism behind the number resonates with my core beliefs and the values of our business. Whether you choose to believe or buy in is a personal choice, however when you believe in something you bet on it. You back it… I Back9
Our Team
Back9 Creative is an enthusiastic, honest, down-to-earth marketing, graphic design, and web design agency based in Invercargill, NZ
We create visual and digital marketing for ambitious local businesses to tell their story, so they can go forth and the conquer world!
With our creative talent, your passion, charm, and good looks, we just know we can make awesome business together.
Our Values
Our Values are a CHOICE, and the way that we're a CHOICE agency and a great CHOICE for marketing in Southland and beyond.
To us,
CHOICE is everything!
Community
Connecting people with purpose.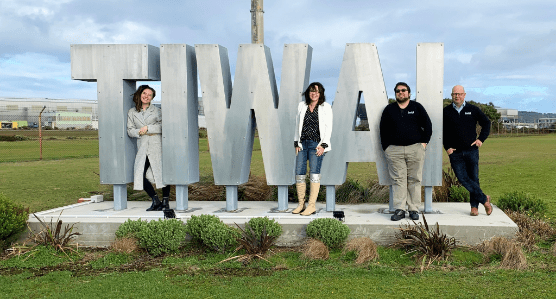 Hunger
Going above and beyond.
Open Minded
Pushing boundaries.
Inspire
Turning ideas into action.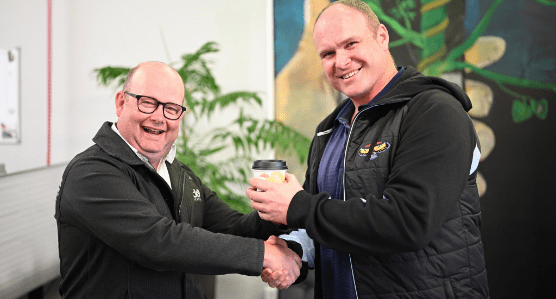 Collaborate
Working together to win.
Empathy
Genuine care and respect.