Social Media Targeted Advertising
Stop wasting money on looking at reach or impressions - or boosting posts for that matter... Impressions or reach are irrelevant if nothing tangible comes from it. Talk to us about proper targeted advertising on Social Media. Invest in social media ads, and you can see anywhere from 5x - 160x return on your ad spend. Yep, it's a ballpark, but you have to be in the game if you want to hit a home run. So let's play ball.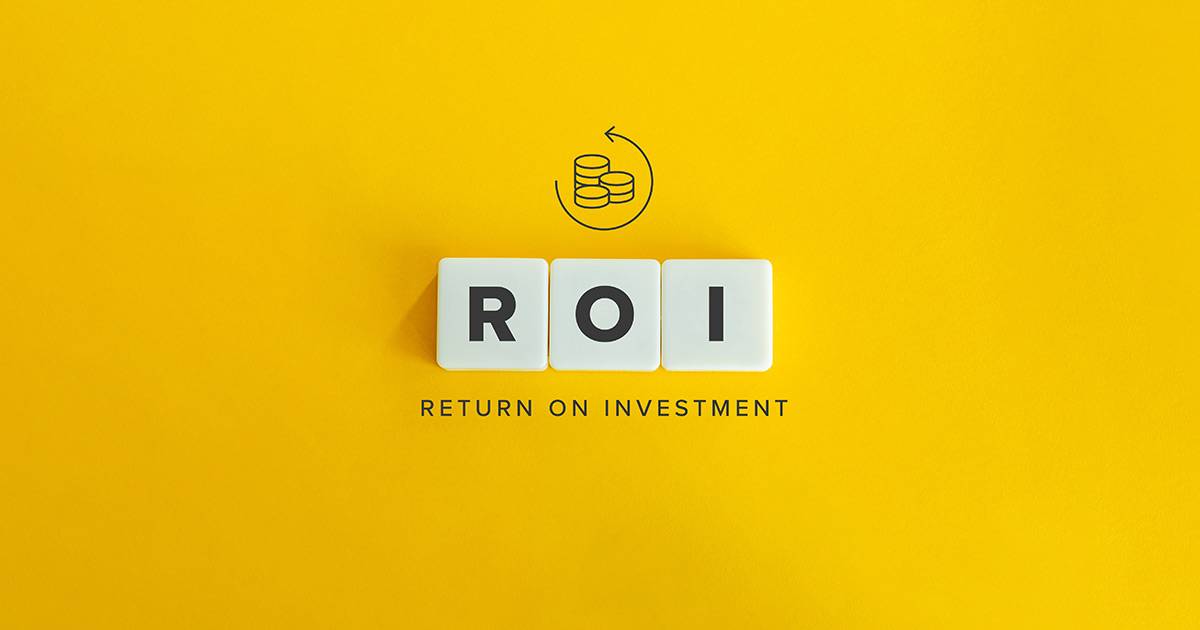 Results Driven Advertising
Forget the Branding or Brand Awareness Campaigns based around the idea of getting your name out there… Those days are gone, my friend. Long gone!
Don't even consider throwing away your ad spend on Mass media like billboards, radio, newspapers, or other print advertising – unless you're Nike or Apple – or one of the massive global brands, you're wasting your money. That's because not only is it expensive, it's virtually impossible to measure results accurately.
Social media advertising, along with Google ads, other pay-per-click (PPC) alternatives, and Inbound Marketing are the most effective ways to reach your target audience… And you can measure and see the results. Furthermore, for example, Facebook advertising cost in New Zealand is actually pretty reasonable. And if done well, the Return (including paying someone to manage and optimise the ads) will be far greater than the cost.
A lot of it is the below-the-surface part of the iceberg, but boy, can it yield results. Talk to us today and see the results float to the surface…
How many $100 notes would you buy if they were $20 each?
As many as you could afford right? Well, Social Media Advertising has the potential to return, 10, 20, or even 50+ times what you spend.
The image here is a screenshot from Facebook ads manager, over a 30-day period!!
Get Real Returns on your Investment!
Targeted ads can return exponentially on what you spend. In some cases, we've even seen at times, up to 162 x return on ad send… So what's the catch…? Well, they need to be done right. And they need to be measured effectively.
Social Media Ads are our Jam…
Let us help make you some bread and butter
At Back9 Creative, we're not your typical agency. We're here to help you navigate the ever-changing world of social media advertising with ease. Thinking about jumping into social media ads? Well, you've come to the right place. Our team knows all the ins and outs of digital strategies that deliver real results.
We work with companies that want to dominate the social media landscape and experience explosive growth in their industry. Let's face it, social media advertising is booming, and it's one of the most cost-effective ways to get your message out there. Forget about expensive clicks and impressions, social media campaigns rule the market when it comes to bang for your buck.
But here's the best part: social media ads give you the power to reach exactly who you want. No more wasted efforts on reaching the wrong audience. With our help, you can laser-focus your targeting and understand your potential customers better than ever before. It's not just about getting likes and follows, it's about driving real, tangible results and leads from a wide audience.
So, if you're ready to take your social media advertising game to the next level, look no further. Back9 Creative has got your back. Let's make your mark in the social media world together.
Take the leap. The time is now!
You don't need to understand how it all works, you just need to trust and believe it will.
If you're not convinced by now that Digital Marketing and Social Media Ads are the way forward, then you probably never will be… And we wish you the best of luck. But if you can see the potential, then get in touch – we'd love to have a chat.
Book a FREE Discovery Meeting