Websites Are Like Staff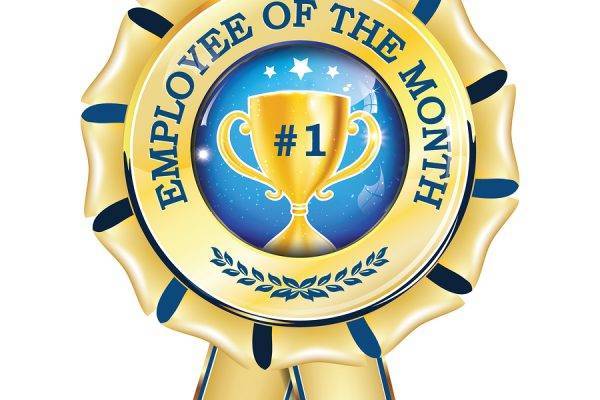 Websites are like staff: An investment, not a cost!
Imagine if as a business owner, that you could hire and train the ideal, staff member for your business, a perfect salesperson. They would comprehend everything about your products and understand just what prospective customers need to know so that they'll decide to choose you over a competitor. Over time, this employee would become an incredible asset to your company, and one you couldn't live without, wouldn't they?
Now imagine that you're going to hire this person. How would you do it? Would you hire the first person who walked through the door that mentioned the word "sales" on their resume without checking into their experience, work ethic, or skills? Or would find someone who has a stellar record with glowing references and proven experience?
Probably the second one.
The same should go for your website. Simply choosing the first free website builder you come across or the cheapest company that can stitch one together for you without considering its long-term function and workability is like hiring that first person who comes through your door. Sure, it's possible that they'll become that ace salesperson you dreamed of, but that's unlikely. Plus, wouldn't you interview other candidates first to make sure?
When done properly, your website can be your hardest-working salesperson, one that works around the clock to generate new leads and point customers to the right department. It can provide them with the information they need to buy from you directly, or collect their details for someone to give you a call back during business hours. And it can bring customers to you from all over town—or even around the world.
But aren't professionally designed websites expensive?
Not when you consider the return. And if you think of your website as another employee, you'll come to find that it's a pretty amazing deal. It's like paying a signing bonus for that perfect salesperson, but then practically no salary afterwards; besides the very small occasional maintenance and upkeep costs, they work for free!
A well-designed website, like your star sales team, is an investment, not a cost. By knowing what you're looking for and how you want it to work for you, it can become a part of your staff. And you'll wonder how you ever survived without them.
So I should replace my staff?
No, not at all. Your website can't and shouldn't replace real staff. Instead, it's a tool that the team can use to help qualify leads and give a potential client the right information. It's something people access from the comfort of their home and they can research as deep as they need to in order to make a decision. But like your staff, it will only work well if you're willing to invest time, effort, and cash into making it perfect.