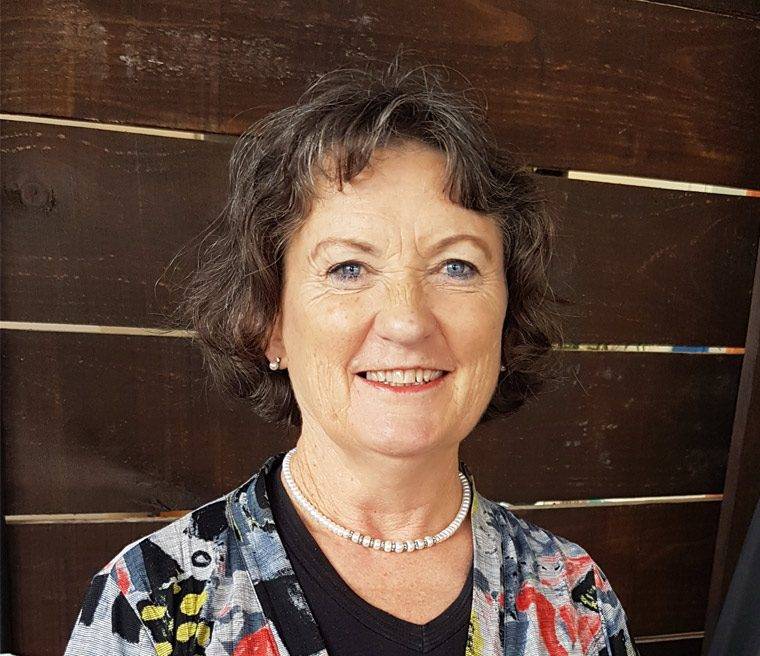 Meet
Patria Kerr
Owner,
Patria approached us after she had taken over as the director at On Track Learning. She found that the existing website seemed clunky and hard to use – worse for her being a self-confessed technophobe and she decided a new website was in order. Since then, we custom-designed and built a website that is functional and looks great too. We have integrated a CRM and have been creating content for her in the form of a monthly blog, which has helped to promote her company, and have kept the new website current and up-to-date.
"Back 9 Design recently finished redesigning my web page (On Track Learning).

I am really thrilled with how the new page looks and works. It looks modern, fresh and relevant. I took a lot of advice from the staff because I am technophobic and relatively uninterested in the internet, but learned a lot on the development journey and enjoyed the experience of being part of the project – they were very patient!
I thank Back 9 Design for all their input and ideas.

Patria Kerr- Director - On Track Learning"
- Patria Kerr
Like what you see?
Talk to us