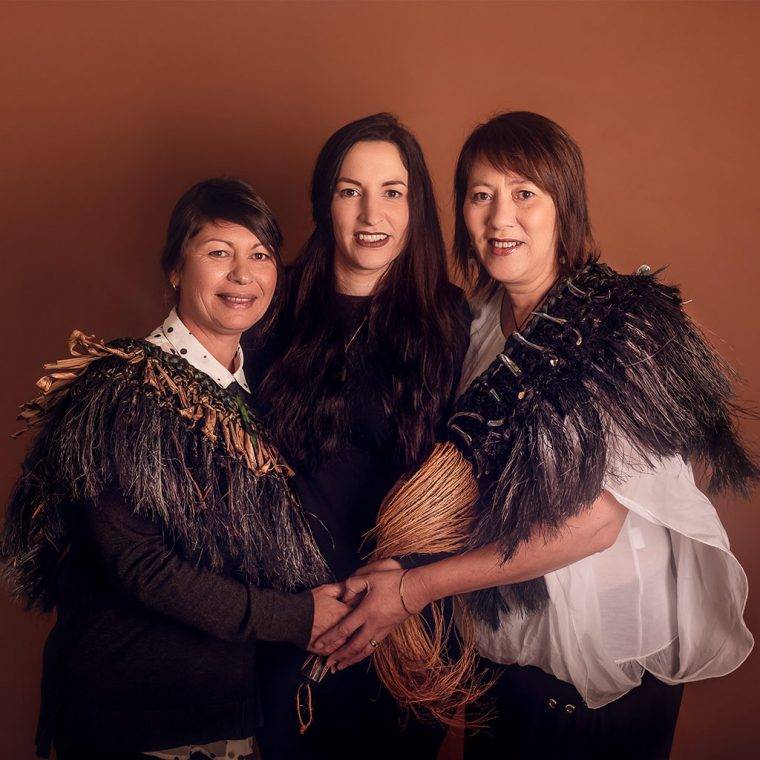 Meet
Miharo Murihiku
Pauline, Tania, and Mandy first approached us at the end of 2017 to help with a new website and collateral for The Murihiku Maori and Pasifika Cultural Trust's Polyfest event for the following year.
Since then not only have we helped them create an amazing website but a whole new name and visual identity!
We love working with these amazing woman who all do such an incredible job in our community and we look forward to hopefully helping them tell their story for many years to come.
Like what you see?
Talk to us