Growing Your Business in NZ with LinkedIn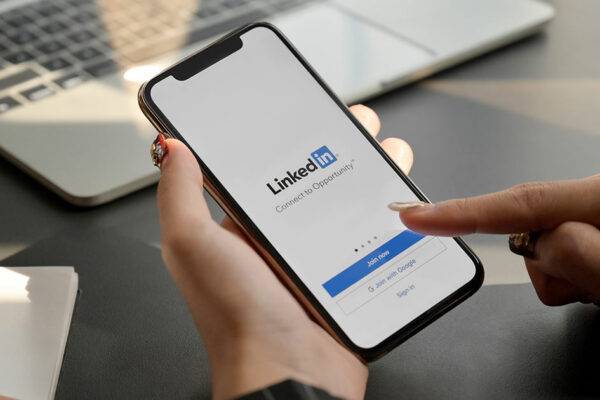 If you're a business owner in New Zealand, you would have heard of LinkedIn. You may even have a profile and be wondering how to use it to grow your business. Don't worry, we've got the answers. Read on for tips and tricks to using LinkedIn to give your business a boost and get the most out of your Social Media Markeitng!
How to get the most out of LinkedIn
The key to success on LinkedIn is being active and engaging with other people on the platform. Here are some of the ways you can do that
Create an Engaging Profile – A great profile will draw people in and encourage them to connect with you. It should be professional, but also show off your personality. Think about what makes you unique and make sure that shines through in your profile!
Connect With Other Professionals – Networking is essential for any business, and LinkedIn is a great place to start building relationships with other professionals in your industry or related industries.
Join Groups – Joining groups related to your industry is a great way to get insider knowledge, find potential customers, and even recruit employees! Don't forget to endorse those connections when appropriate – it helps both parties gain credibility! Participate in conversations or create content that will help build your presence as an expert in your field.
Promote Your Content – Posting content regularly keeps you top of mind for potential customers or employers who are visiting your profile page – so don't forget to post relevant articles or blog posts that showcase your expertise! You can also share job postings if you're looking for new talent. Or promote upcoming events such as webinars or conferences where you'll be speaking.
Utilize Paid Ads – If all else fails, boosting posts with paid social media advertising can help get your content seen by more people which will help grow brand awareness of your business within NZ and beyond!
Grow your presence
LinkedIn is an invaluable tool for any modern business looking to grow its presence online in New Zealand (or anywhere else!). By following the tips above, you can maximize the potential of this powerful platform – from networking with other professionals and promoting content, to utilizing paid ads for increased visibility – there's something here for everyone! So what are you waiting for? Get out there and start growing your business today! Good luck!