Social Media
Advertising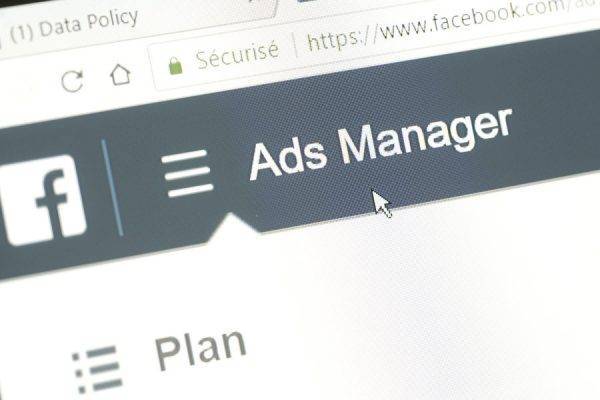 Everyone loves browsing social media to see what they're friends are up to and being interrupted with an out of place ad for a movie starring their least favourite actor. Since there's currently no way to reach through the screen and slap their annoying face, it would probably be better if those ads never showed up on your feed.
But social media advertising done right has the opposite effect. Ads with information you want to know about—half off day at the local burger place for instance—are worth a like or even a wow. Getting a Like instead of a Hide Ad or Report Ad is an impressive feat… But how do you pull it off?
What separates good social media advertising from the bad?
It's all about the relevance! Some people think that Samuel L Jackson is the most hilarious man alive, others think he swears too motherf@#kin much! So, if you somehow got the man himself to star in your ad, (please stop by while you have him!) how would you make sure it goes to the first set and not the people who would rather not see him?
Like with Google Ads, you get a lot of options with social media advertising. Facebook, for instance, lets you target a very specific demographic, and you can even target people who like a specific page; such as Samuel L Jackson's personal page. And it just gets crazier from there. How about Men who are Age 28-29 that live on Dee St, speak Romanian, and like the page of McDonald's France? Yeah, you can be that specific.
We make sure relevant ads reach an appropriate audience
If all this sounds complicated and you'd rather let a team with experience handle social media marketing and advertising for you, we're happy to help. We strike a careful balance between an audience that's too specific and too broad and work within your budget to maximize your ad's effectiveness. We've found that the most effective ads target the right audience and also have the right advertising design to entice them to take action. With this approach, we've seen several clients get over 10 or even 20x return on spend on their campaigns!
Once your ad runs for a bit, we'll analyse the report and make adjustments to your ad campaign to make it even better. Each version will be improved based on data, so we'll see what works and which posts should be changed and which should be boosted. With some slight adjustments to better fit your audience, you'll see the results in no time! Get in touch with us today to leave your social media advertising in the best of hands.
WANT TO TAKE YOUR FACEBOOK MARKETING
TO THE NEXT LEVEL?
The Course Information
HOW CAN FACEBOOK HELP YOU SELL
UNDERSTANDING BUSINESS MANAGER
FACEBOOK INSIGHTS FOR SALES CONVERSIONS
FACEBOOK ADS MANAGER