Online video learning
Farm 4 Life
At our studio, we have above all had the pleasure of continuing our partnership with Farm 4 Life, an innovative education platform in New Zealand that teaches farming to students. We were approached by Tangaroa Walker, the Hub Founder of Farm 4 Life, who needed an Mobile app to allow their students to access courses and educational resources more easily.
Tangaroa's passion for the dairy industry started at a young age, where he wished he had access to educational resources to prepare him for the unexpected issues he encountered while working on a dairy farm. Through his learning platform, the Farm 4 Life HUB, he hopes to revolutionise the NZ dairy industry with the help of John Schol from Malloch McClean and our team at Back9. Together, we developed a comprehensive video blueprint that we have been building over the last few years.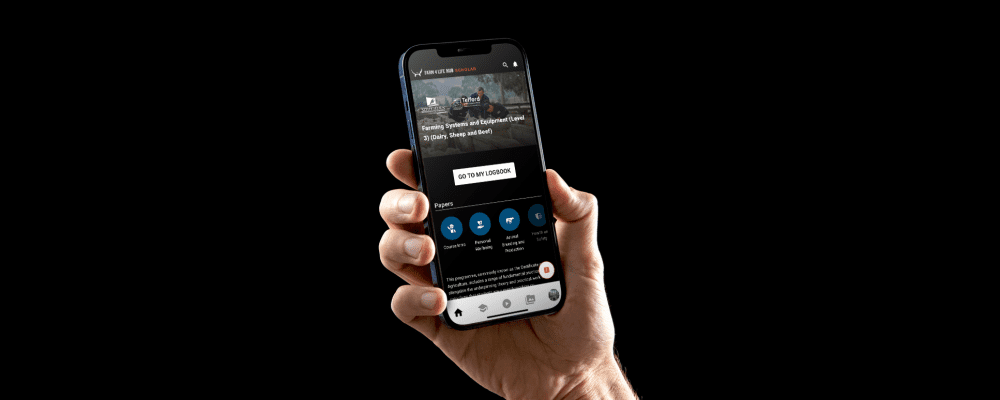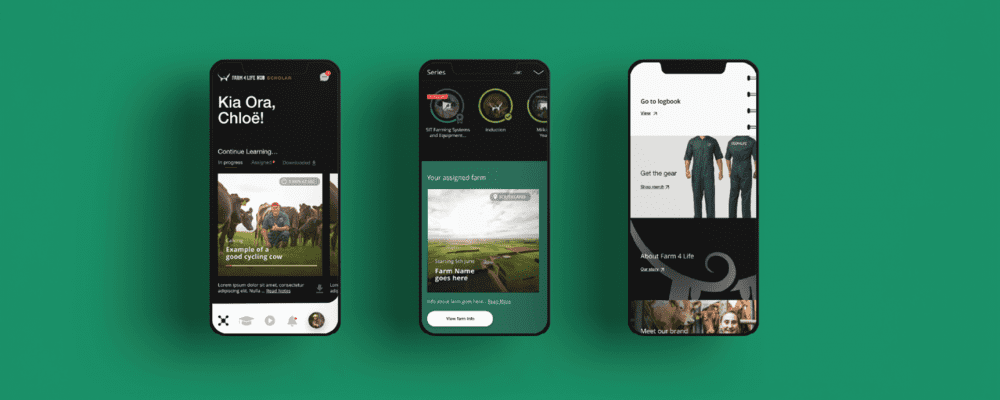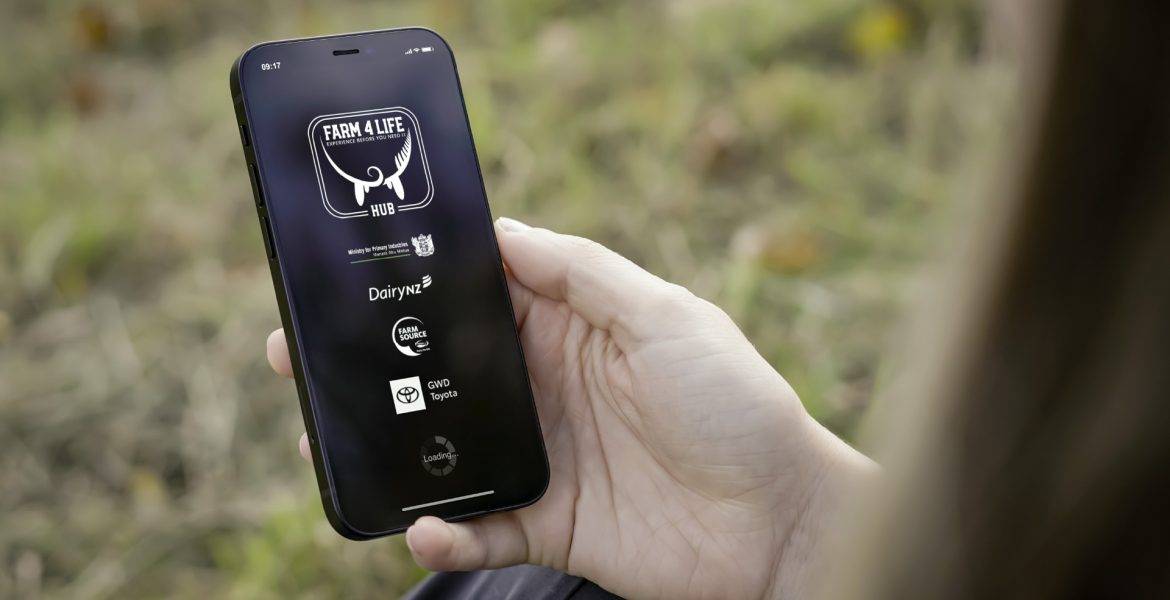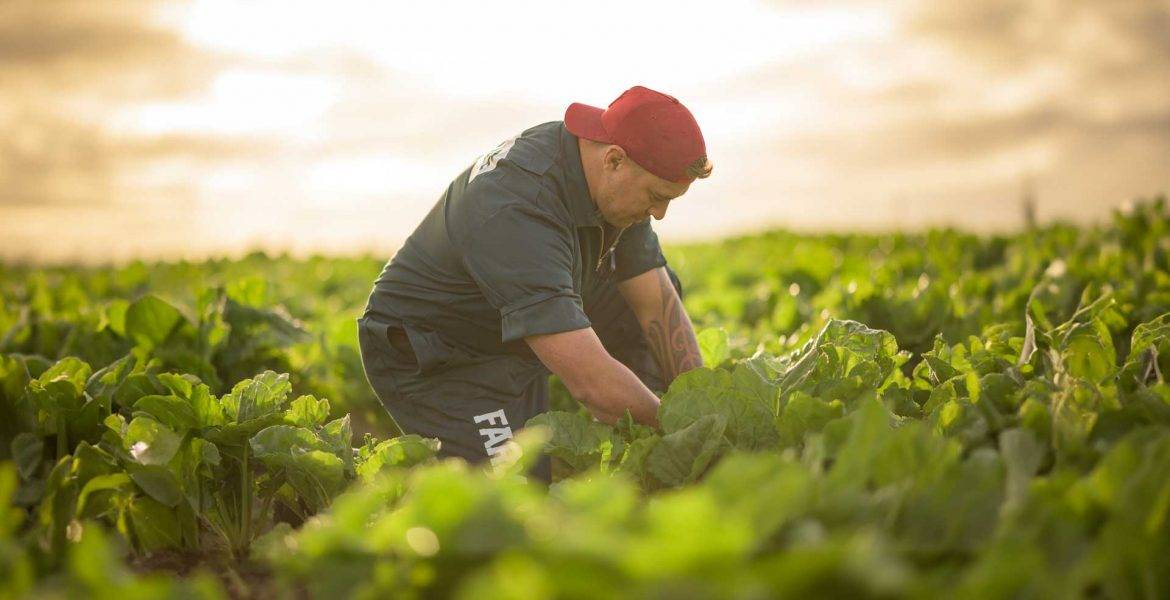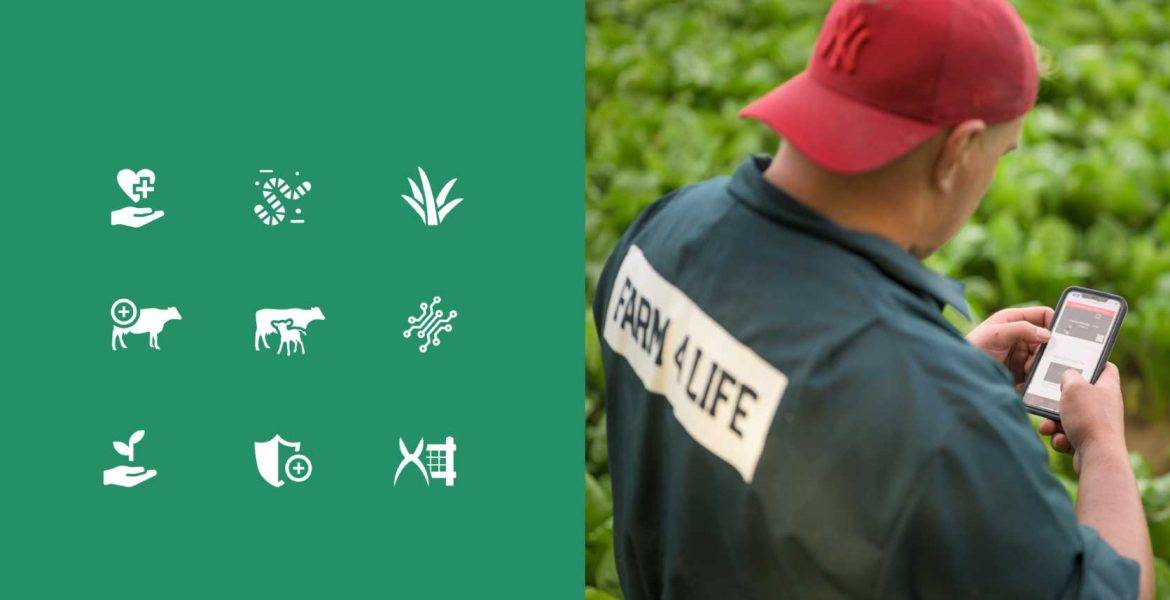 We provide ongoing maintenance and support to ensure the application runs smoothly and stays up-to-date. We work closely with Farm4Life to make necessary updates or improvements to the application, ensuring it meets their evolving needs and the changing demands of the education industry.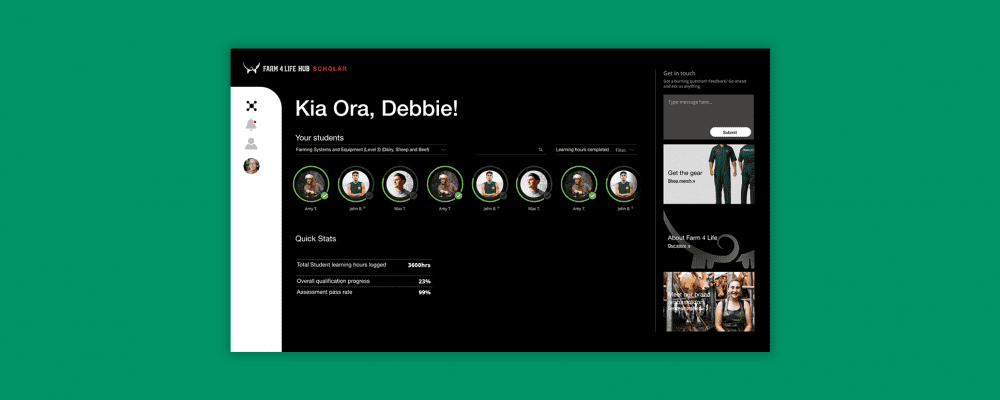 Looking for a practical app to help you manage your farm and your team's learning? Look no further than Farm 4 Life! This unique app has been brought to life thanks to our amazing IDEA framework. To sum up, We took the initial blueprint and turned it into a fully functional website and app. So why not download Farm 4 Life today and take your farming game to the next level?
The team at Back9 are always on the same page. I love heading in to their studio for a chat and then next thing that have turned my ideas into action.
Tangaroa Walker
Farm 4 Life