Are you up for the challenge
Kepler Challenge
Kepler Challenge, a popular trail running event in New Zealand, approached us at Back9 Creative to revamp their website. The previous website was outdated and difficult to navigate, and they wanted to attract more participants by creating a visually appealing and user-friendly website.
We analysed the old website and collaborated closely with Kepler Challenge to create a detailed plan. Our team focused on making key information easy to find, while also creating a modern design that looked great on both mobile and desktop devices. To make the website more engaging, we used high-quality imagery and compelling content.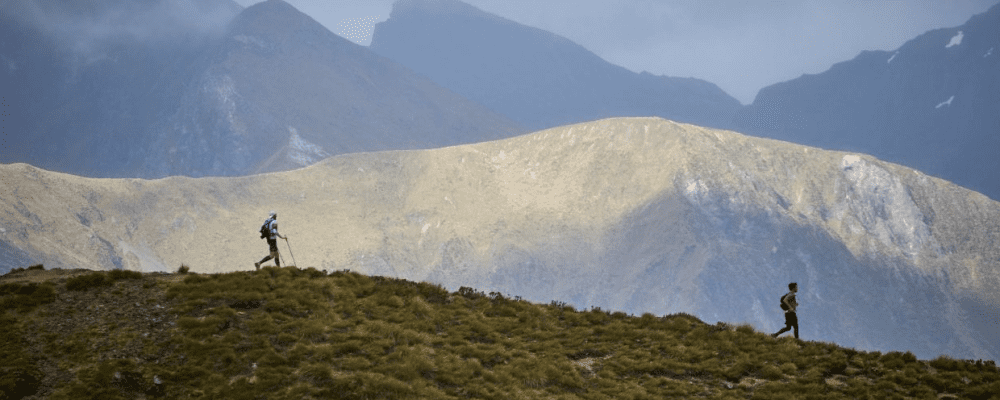 The small town of Te Anau gets right behind all runners as you take on your personal challenge. Feel the buzz and soak up the unique atmosphere of Fiordland during Kepler Challenge weekend.
We wanted a clean, fresh and easy to navigate website.
Toni Thompson
Kepler Challenge