Paving a way to Exceptional Property Care and Maintenance
Nexus
Nexus Property Service were in a unique position – being able to offer services with little to no competition! That's all well and good, but only if people know about you and your business, right?
That's where Back9 Creative came in. We didn't just design and build a website for Nexus, we  got to know the business, inside and out. By doing this we knew what marketing tools to utilise to maximise leads into the new website, and my gosh did it work…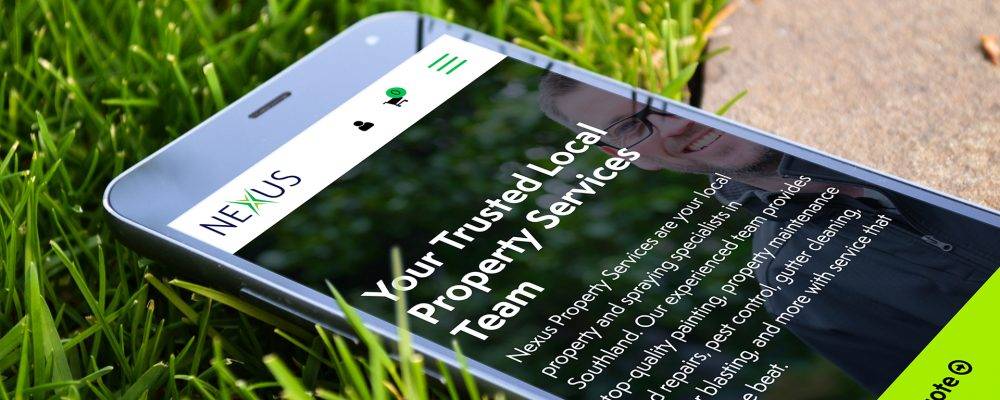 With increased leads and sales in his ecommerce store, it was time to take stock, review and analyse the date. Back9 Creative specialise in making business specific recommendations in how to make the most out of your ad spend, and this is exactly what we did for Adam. We localised, targeted and redefined our SEO and advertising to ensure that the right target audience were our priority.