Rallying for better healthcare for Southland
Southland Charity Hospital
Missy Vining came to us with her husband Blair's vision of building a hospital for Southlanders in need. Blair was diagnosed with terminal bowel cancer in 2018 and, after discovering the inequities within New Zealand's healthcare system because of the 'postcode lottery', decided to do something about it. One of the greatest legacies Blair has left behind is the formation of the Southland Charity Hospital Trust. Blair's wife Melissa promised promised she would continue his work after his passing, but the massive undertaking was expected to cost around $4.5 million dollars for the hospital build. A lot of people were keen to donate but at the time there wasn't a good way to donate or volunteer, particularly if you weren't in Southland.
Services
Strategy
Branding
Website
Campaign
Pull out quote.
We were approached by Melissa, and the first project was to create a logo and website for the hospital. Initially, the website was to be a simple one, giving access to information about the Southland Charity Hospital project. The opportunity then arose as part of the Buy a brick campaign for Melissa to appear on the AM show on National television. Setting up online payment facility to purchase bricks was literally created overnight.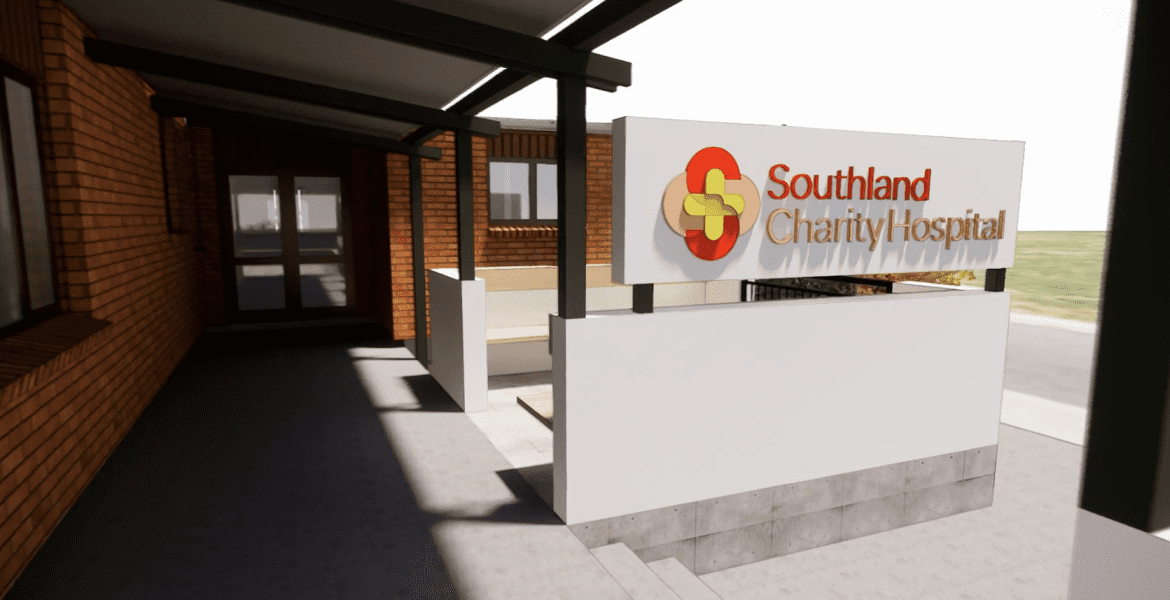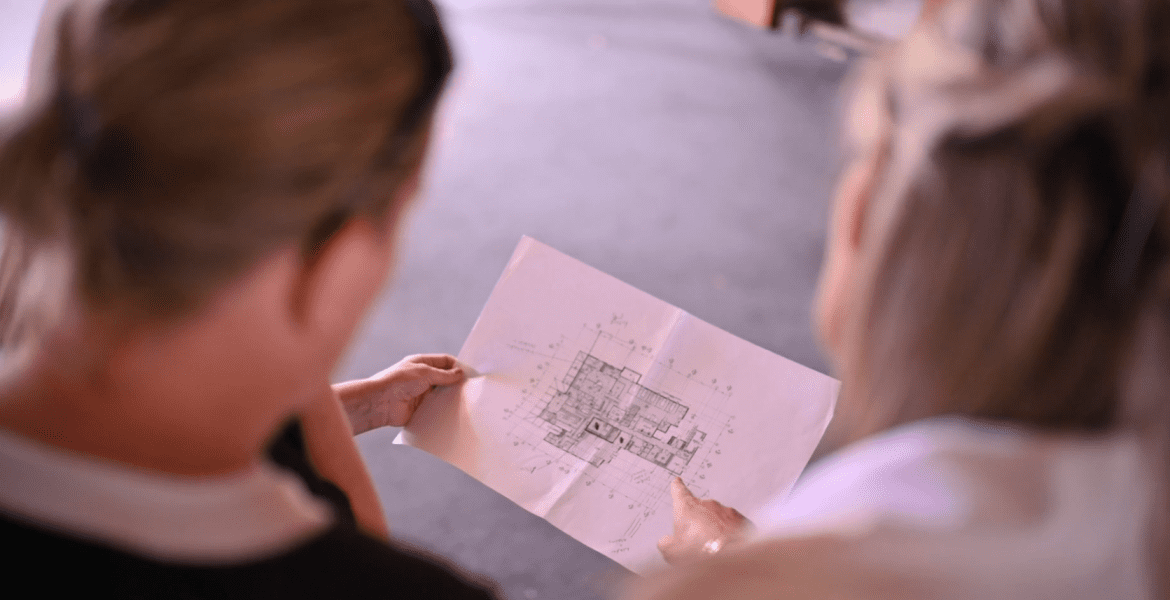 Funds Raised through the website
Over $2 Million
Admin hours Saved
Over 1800 hrs
Hours we have donated
450+ hrs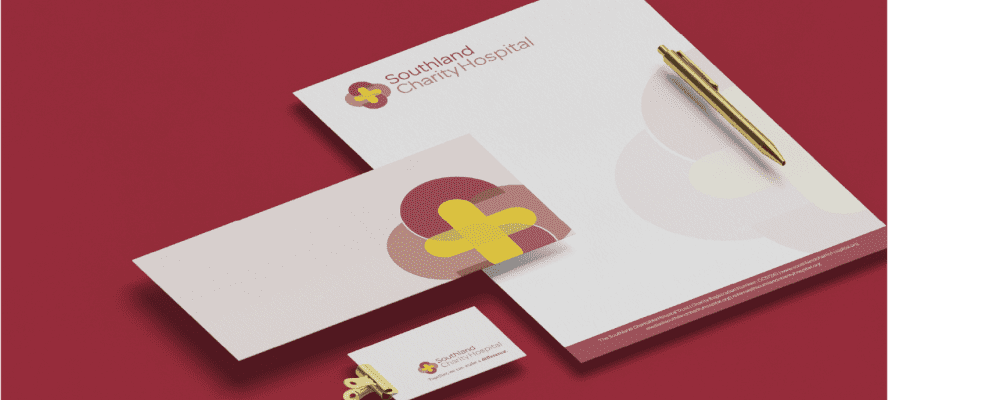 The Southland Charity Hospital has seen an incredible response from people, not just in New Zealand, but around the world. They've raised the $4.5 million dollars faster than expected, and about ⅓ of that has come through the website we made for them. We're proud we've been able to help so far–we know the hospital will literally save lives.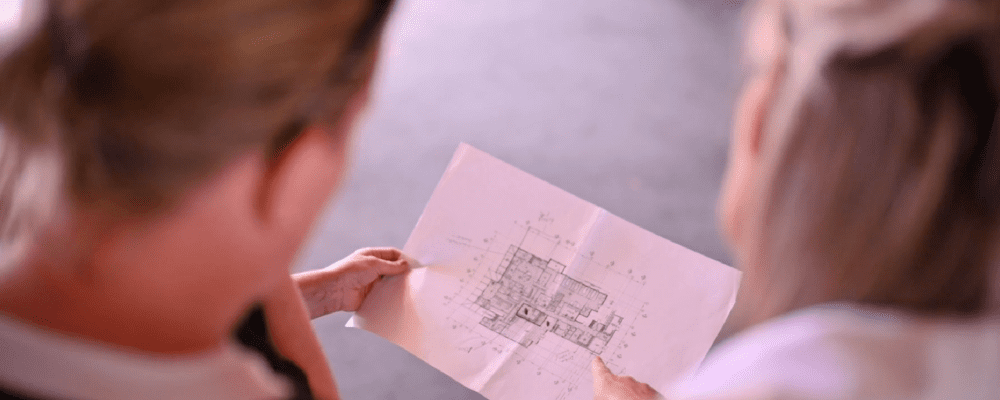 I met with a number of marketing companies for a logo and a website so the hospital could have an identity and people could access information about us online. When I met with the Back9 team, I felt like they connected to the purpose vision of the hospital.
Their professionalism, understanding my requirements, responsiveness, and genuine care made them the obvious choice for the marketing and website project. They generously gave their time in creating the perfect brand for the Southland Charity Hospital with the Southland colours and a nice, simple design, and they were really communicative.
They're always fun to work with and their results produce more than I can ever imagine. Their videography and photos just capture all our milestones and help us celebrate all the things we've achieved as a community, and with their help and skills, the Buy a Brick raised over a million dollars with people donating from all around the world. Their creativity and professionalism have been a huge part of us being able to communicate our messages to people all around New Zealand. I can't speak highly enough about all their different service lines.
Missy Vining
Southland Charity Hospital