Elevating Care, One Flight at a Time
New Zealand Flying Doctors
When time is of the essence and distance is an issue, the New Zealand Flying Doctor Service is the only option for many patients.
This service provides critical-care patient transfer services between hospitals across New Zealand.
As a flying intensive care unit with highly trained medical staff and specialist equipment, patients receive a seamless level of care from bed to bed- they are in the safest of hands.
The service operates 24/7 transferring critical care burn victims, spinal injury patients, neonatal transfers, trauma victims, surgery transfers, organ delivery, and blood or equipment supplies.
In 2021 we were thrilled to announce our partnership with Williams Corporation Limited who have come on board as the Principal Sponsor of the New Zealand Flying Doctor Service.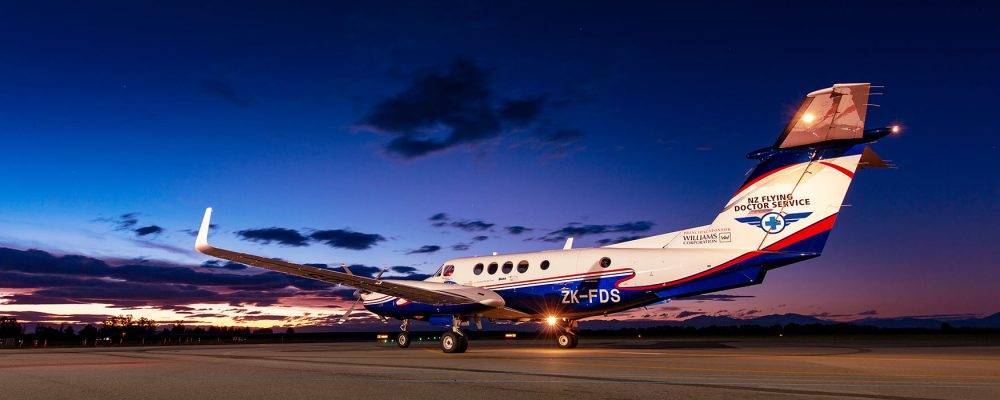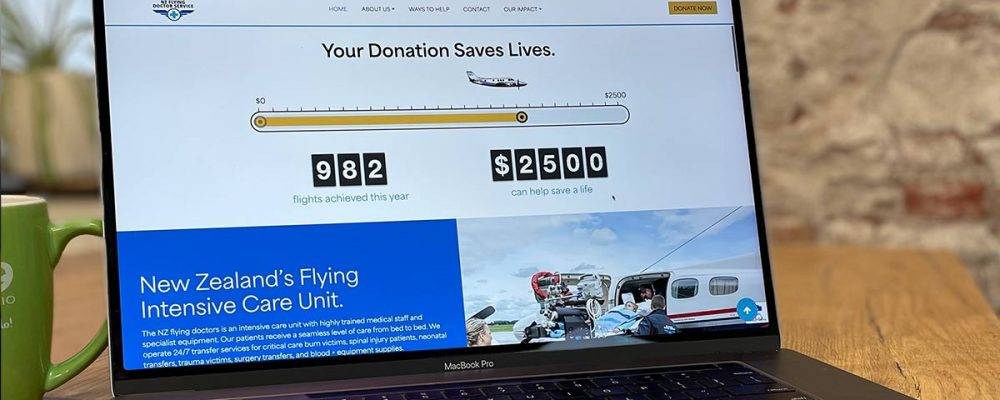 Have you heard of The New Zealand Flying Doctors?
They're an incredible bunch of people who fly hundreds of missions every year, often going unrecognised for the lives they save. We were lucky enough to build them a custom website, thanks to the amazing work they've done transporting patients like Blair Vining and even one of our own team member's fathers. We always feel humbled working with inspiring people who make such a difference in the world. These heroes may not wear capes, but they definitely know how to fly! Check out the website we created for them and consider donating – every little bit helps. Let's give these superheroes the recognition they deserve!
Kathryn Marshall
New Zealand Flying Doctors