Shopify: Blessing or Curse?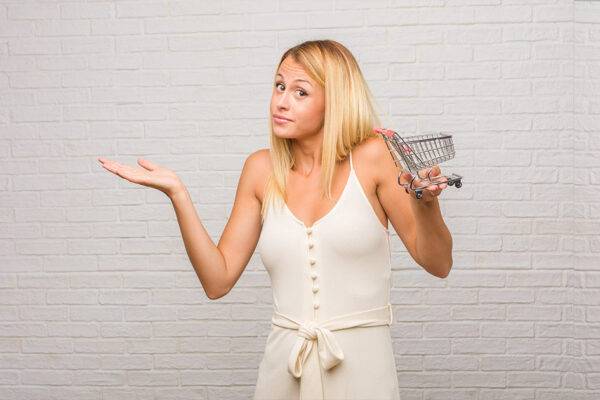 Is Shopify worth it?
If you're a business owner or entrepreneur, chances are that you have heard of Shopify. If you're starting out in e-commerce, It's an incredibly popular platform for building e-commerce websites and is touted as "the easiest way to sell online."
But is Shopify really worth the hype?
There's no doubt Shopify does a great job at marketing itself. They're everywhere, they're everywhere… And it could be easy to be seduced by its allure… But can it truly make the process of creating, running, and maintaining an e-commerce website easier? Let's take a look at what Shopify has to offer and decide if it's worth your time.
What Does Shopify Offer?
Shopify offers a wide range of features that make it easy to create an e-commerce website. It provides templates for web design, allowing you to customize your store with ease. It also offers a built-in payment system so customers can purchase items directly from your site. Additionally, it provides analytics tools so you can track customer behavior, as well as SEO options to help optimize your site for better visibility in search engine results.
The Pros and Cons of Using Shopify
No doubt about it—Shopify makes creating an e-commerce website much simpler than trying to build one from scratch.
However, before you decide if Shopify is worth it? There are some drawbacks that should be considered when deciding whether to use this platform or not.
For instance, add-ons and scaling may cost you extra in the long run with Shopify. Additionally, depending on your level of technical skill and knowledge of SEO, populating the template may be more complex than expected. Furthermore, many sites created with this platform tend to look very similar—so if you want something unique for your business, this might not be the best option for you.
In conclusion, while there are many benefits that come with using Shopify for setting up an e-commerce website. But there are some potential pitfalls that should be taken into consideration before diving in headfirst. Is Shopify better than Woo C0mmerce for example? Ultimately, it comes down to what you're trying to achieve. I you have little budget and want to do things yourself without spending too much time on learning new skills then Shopify could be a great starting point; however, if you need something more customised or specific then other options may be more suitable for getting the job done right! Research what t the best e-commerce platform for you. Don't just follow the crowd or jump into bed with them because they do a great job marketing themselves.
So weigh up all your options carefully before making your decision!
Get the Complete Guide to Ecommerce Ebook below