What is SEO all about?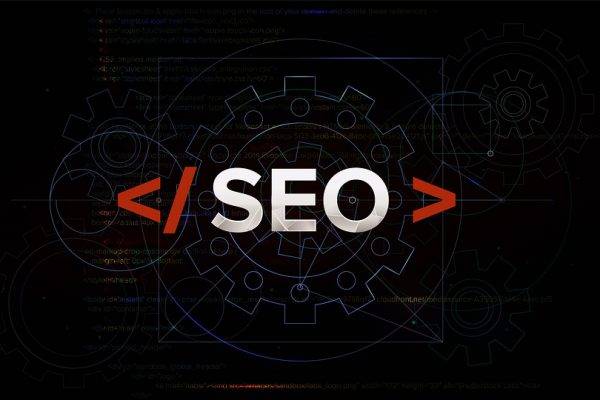 Years ago in a not-so-far-off land the internet, SEO – or Search Engine Optimisation – was relatively easy. It was all about keywords. Keywords that might help a potential customer to find your website. It was great while it lasted and it was easy enough to figure out what your keywords should be when you knew what you did – and if all else failed – you would just LIST EVERY SINGLE WORD you could think of.
Then, the old-school marketers ruined it for everyone by making it spammy! So Google got wiser.
Yes! Google's algorithm got smarter – it had to! You see Google has a promise to keep. Google wants to deliver the most relevant information to you based on your search query and how could they do that if everyone was just "stuffing" their website with keywords?
So the algorithms began to change. There are multiple things that can affect SEO, and in general, Website Optimisation such as:
Site Structure and Hierarchy. i.e. Page titles, Heading tags and rich snippets
Keyword Phrases
Internal and external links and back-links
Sentence and paragraph structure
Crawlable, accessible, indexed URLs
Relevant longform content
Image optimisation
Alt Tagged images
Minifying HTML
Minifying Javascript
Mobile Responsiveness
The list goes on.
Search Engine Optimisation is not just about behind-the-scenes trickery. To fully understand it, you need to (obviously) understand the terms above, but ultimately in order to succeed with SEO, you must first understand your customer, the problems they are faced with, and how you can solve them.
In order to do this, there are 3 things you need to master…
RESEARCH
RESEARCH
And… RESEARCH!
Research your customer, create a buyer persona, research your keyword phrases, research search terms and research the SERP (search engine results page).
We believe your best chance of succeeding and seeing SEO results and getting your website found organically – not just on page 1 of Google search results – but at the top of the page, is to establish authority. Authority over your keyword phrases. If you can build out a whole range of content – blogs, ebooks, podcasts –  that can establish you as the industry or market leader and you can own those key categories, then BOOM! You're on the way to rocking the SEO that rocks the party… but steady on tiger. This takes time, hours, days, months, and even years, so you've got to be in this all the way. SEO is a marathon – not a sprint.
So what's SEO about? Search Engine Optimisation expert, Duane Forrester says "SEO is a marketing function for sure, but it needs to be baked into a product, not slapped on like icing after the cake is baked." Not only that SEO is constantly changing so it's not something you can do and then leave, as is the case with a website in general. It is a tool, the hub of your online presence and therefore you need to be able to drive traffic to it, which is where SEO comes in. And once you have the traffic, you need to be able to keep them long enough to convert. But website conversion is a whole other story!