NZ Made Sheds Direct to you!
Sheds Direct
Sheds Direct supply quality NZ made steel sheds all around New Zealand. When they first came to us they had not been having much luck getting inquiries through their website. But all of that was about to change.
We began with a Digital Marketing Roadmap. Identified some key goals and went from there.
The first thing was to perform some create a new, modern growth-driven website for them and assisted them in designing new brochures to showcase their products.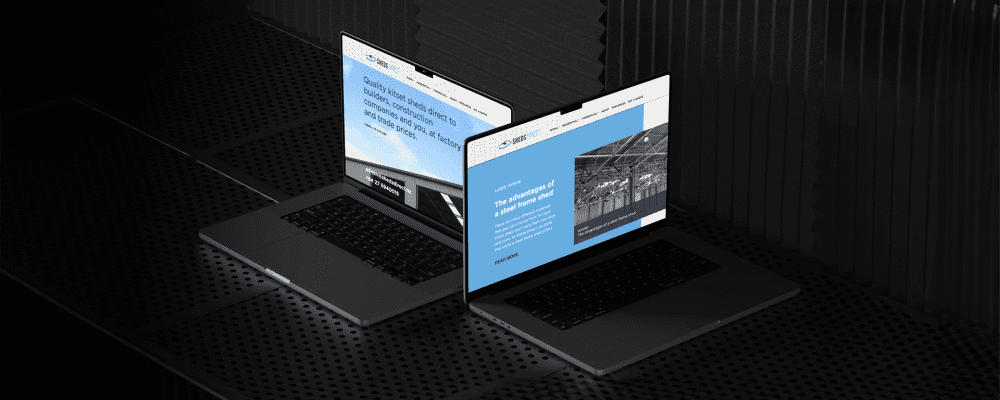 We didn't stop at a website…
With any new website it's tough to get instant traction on search engines like Google. SEO is a long game so in the sort term we engaged in some avenues of SEM (Search engine marketing)  Google Ads and Facebook marketing campaign, selecting specific keywords and demographics to reach potential customers who were most likely to be interested in their products.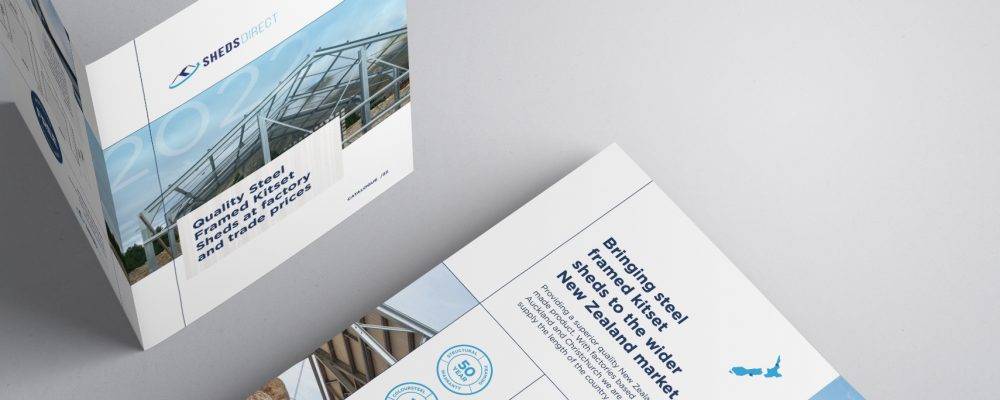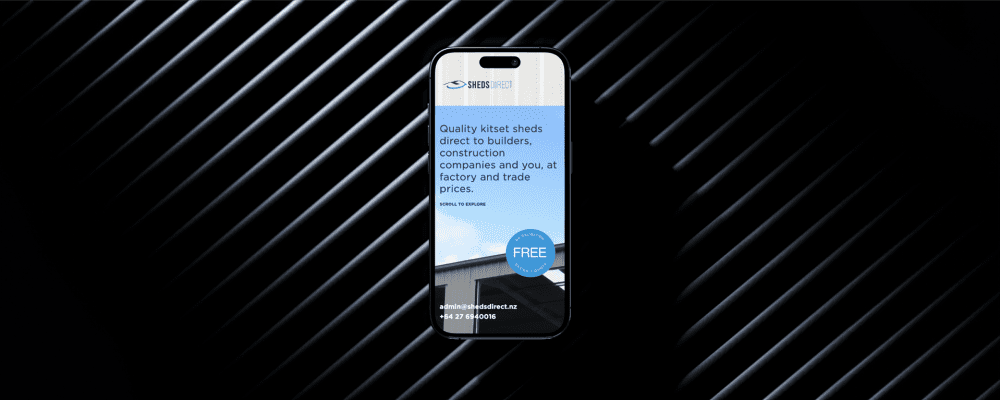 New Inquiries from (Targeted) Paid Social
50.21%
New Inquiries from Organic Social
24.55%
New Inquiries from Paid Search (Google Ads)
11.51%
New Inquiries from Organic Search
8.6%
New Inquiries from Direct Traffic
4.85%
New Inquiries from Referring websites
0.28%
With careful consideration of the targeted keywords – both paid and organic, that gave us the undertsanding we needed to begin creating and curating the the most helpful and relevant content to engage the right people at the right Stage of their Buyer's Journey
With the new website from Back9, we saw a tremendous increase in inquires and quotes. And went from virtually no quote inquiries to 684 quotes in the first 12 months.
Stefan McNamara
Sheds Direct