Infographic
Design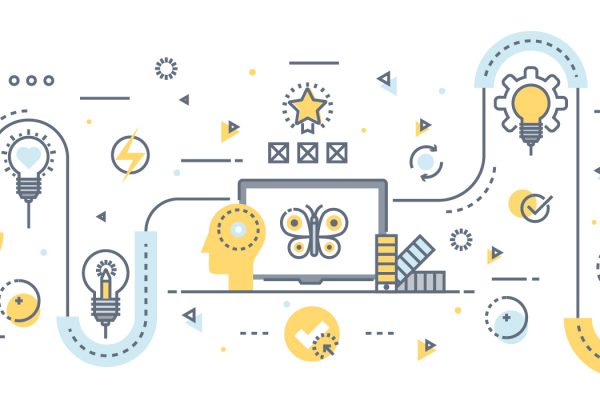 Some people learn by reading words. Other people prefer seeing a picture. So why not have both? That's exactly what you get through our infographic design. Information + Graphics = Infographic! 
Infographics are one of the latest trends in informative messaging and for good reason. The goal for many of them is to take long or complex information and distil it into its most important points in an easy to digest format. Using infographics has been shown to be more effective than text alone with some experts claiming they're 30 times more likely to be read than text on its own.
Infographics only work with the right design
So why do infographics work? Pretty, pretty pictures of course! Having pictures along with text helps you reach people who prefer one way or the other and grabs the attention of both groups. When done right, each section of the design will guide the eye to the next part and before they know it, the person has read the entire thing!
Our experienced design team can make you a customized infographic that does just that. This can be especially helpful if your goal is to inform your audiences or have them take action and you have a lot of data you want to share. Using the right palette can make the information a lot more palatable for your audience and convince them that you know what you're talking about.
We'll match your site's style, design, and tone
It's important that you present a consistent brand positioning across mediums, and your infographics are a meaningful part of your identity. You don't want to be too light and cartoony when you're talking about serious subjects with life-altering consequences or too dark and ominous with something like a celebratory event. Too much or too little text can also be a problem, and it's crucial you use the right amount for your subject matter.
We'll help you find that perfect middle ground that balances texts and images and matches your site's tone and design. Of course, we'll always make sure that you approve of the design and writing before finalizing it, and we're happy to make any changes to suit your vision. Considering infographic design or one of our other services? Come in for a chat today and see what we can do for you.