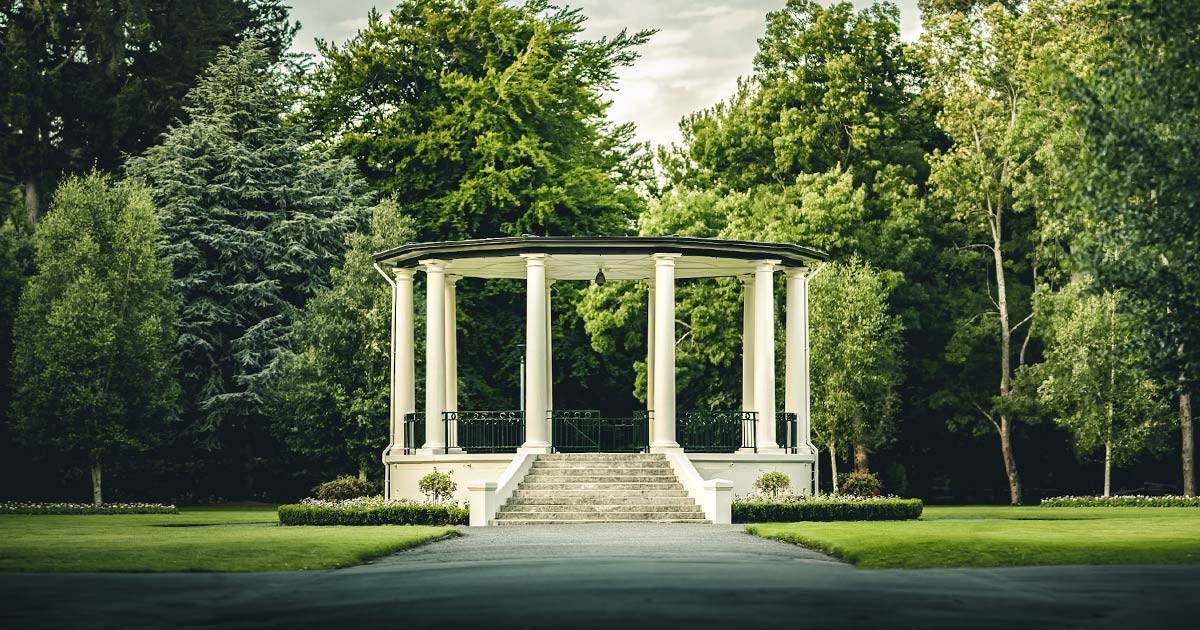 Your website should be your best salesperson!
Not all Invercargill web design providers are created equal, especially when custom websites come into the conversation… It's true that there are dozens of free or cheap template "website builders" out there in Internet Land these days. Certainly, these kinds of tools are useful if you have something like a personal blog and just want to display your content. But what about for a business to use as the backbone of their digital framework?
In other words, it is crucial for business owners to understand a website these days as the hub of their digital marketing strategy.
If you have a website already you can do a free website audit to see if you ensure is performing well for you.
Invercargill Web Design Cost
The first question most people ask us is: "How much does a website cost?" It's a relevant question, Therefore understanding your budget is key. However, the real question is how much can the website make? A website can do a lot of the heavy lifting that a sales or customer service person can do these days. You don't need to be selling products online to see a return from your website… You need to believe websites are like staff! Firstly, The more information you give them (training) the better they can do their job. And secondly, much like staff goals and KPIs, you just need to know what to measure.
Are Custom Websites the best option?
With all the advances in technology and template solutions available coupled with AI, some may argue that custom websites are a thing of the past. So has Custom Web Development Been Killed by Wix, Squarespace and Shopify? Short answer – No! Customised projects are even more important these days, in order to stand out from the crowd of sameness online… Every Shofiy website is basically the same.
Above all at Back9 Creative, we think that it's important to stand out and showcase your personality. Therefore a pre-defined set of themes or templates will limit your options. Furthermore, we believe your business doesn't fit neatly into a box, and neither should your website. On top of that, your website should inspire trust and when 75% of your website's credibility comes from the design it is so important to get this right. Custom Growth Driven Web Design works. And is the best course of action, to achieve real results!
But on the other hand, custom design is not for everyone so that's ultimately your decision to make. And that may come done to your needs your budget or what to expect from an Invercargill web design company. Hopefully, we can help you make that decision with the information below.

Launching a New Website and doing nothing to continually measure, improve or optimise it, is like printing an advertising poster and hanging it in a closet, for no one to find, or engage with!"
Allison Robinson - Back9 Creative
Basic Templated websites
$1990-3415
Get your business online quickly and affordably with the templated WordPress website solutions from Back9 Creative. Our experienced team of web designers can help bring your vision to life at a fraction of the cost! Start your online journey today with Back9 Creative!
Custom Design and Build
From 4000
Above all else, if you want an eye-catching, expertly designed website for your business in Invercargill? We can help with all your web design needs. Reach out to us today for a stunning, high-performing website that will set you apart from the competition!
Websites build for growth!
From 6.5k
At Back9 Creative, we specialize in growth-driven web design that can help your business discover and reach its potential. Our approach is tailored to the specific needs of Invercargill businesses. And it's all about getting you up and running quickly, designing and executing well. And with ongoing continuous improvements like SEO and website maintenance, testing measuring, and adapting, we can amplify your website to achieve real results!
Already Have a website?
If you're looking for a redesign of a current website you may be wondering who is the best web design company in Invercargill. Well, that depends on what you're looking for of course. But we are 100% a locally-owned company located in Invercargill. We offer results! And we do that via top-notch custom web design in Invercargill. Our team of in-house Designers and Developers have a wealth of expertise, particularly in custom Web design. We can help you make the most of the opportunities available to you and maximize your online presence in the Invercargill region.
We offer a range of web design options and services to help take your business to the next level online.
Claim your free Website audit, by filling in some details here and we'll provide an analysis of your current website and suggest ways to improve it.
Claim your Free Website audit below