Blake Fairbairn Building Branding.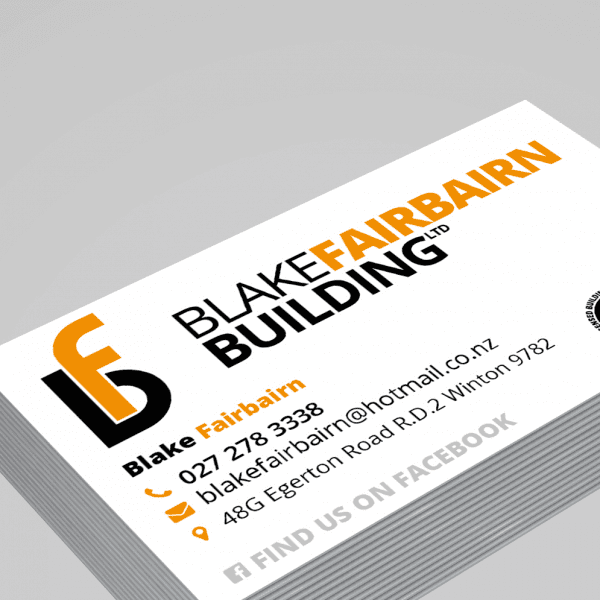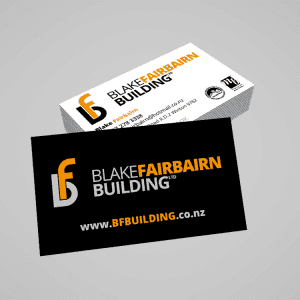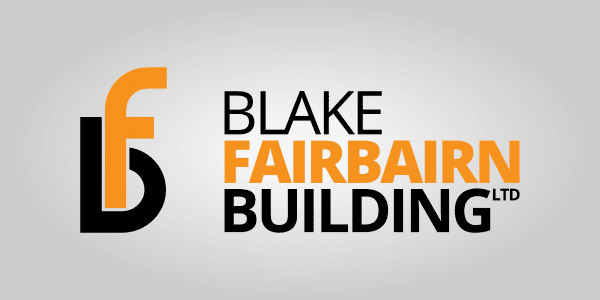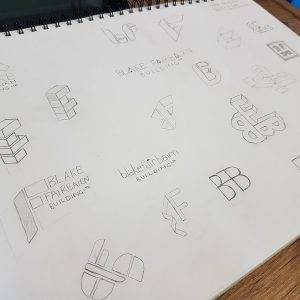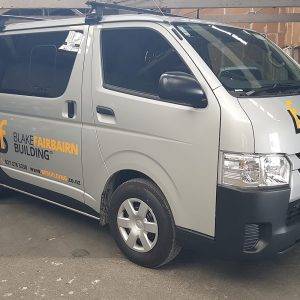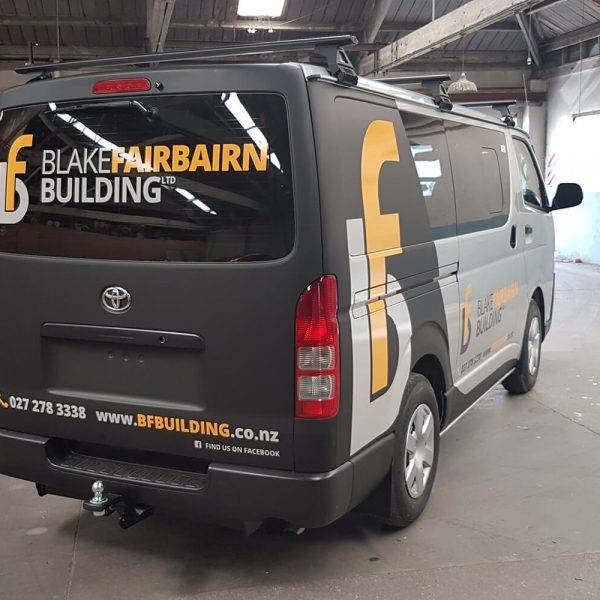 Blake Fairbairn Building LTD is a growing local business in the Central Southland area.
Blake came to us for a logo to represent his construction business. He was after a bold, modern and simple design. Throughout the design process, we kept in mind how the branding will be used in his daily environment. We needed to come up with a logo design that would stand out, that uses strong, yet simple colours and that could be used on a variety of platforms and mediums, big and small.
Tanya produced some promising concepts and it came down to Blake choosing between a bold, modern design and very simple design that was slightly more delicate and formal.
Strong lettering and a "B" and "F" graphic is used as a recognisable symbol on signs and vehicles. We also had the opportunity to create eye-catching graphics for his van.
Like what you see? Talk to us