Burt Munro Challenge Website.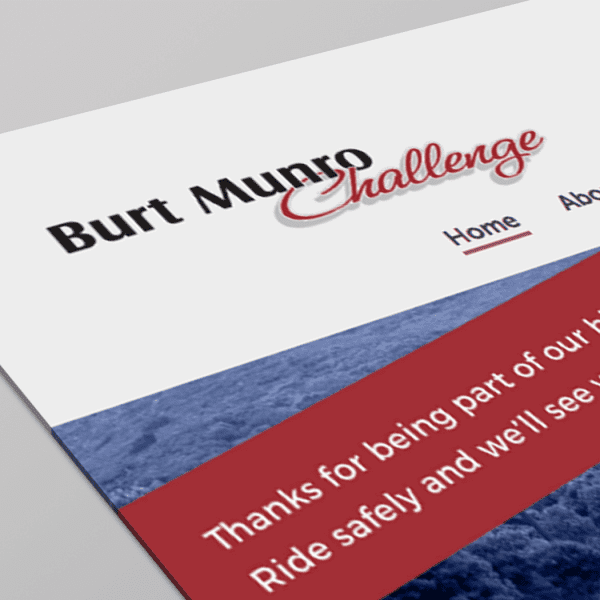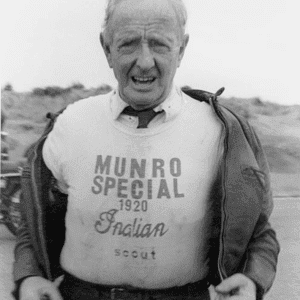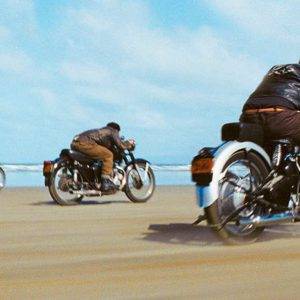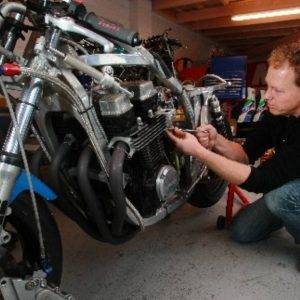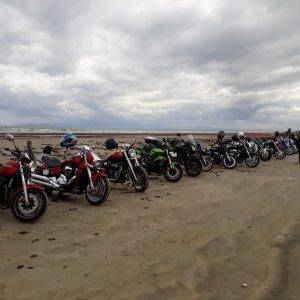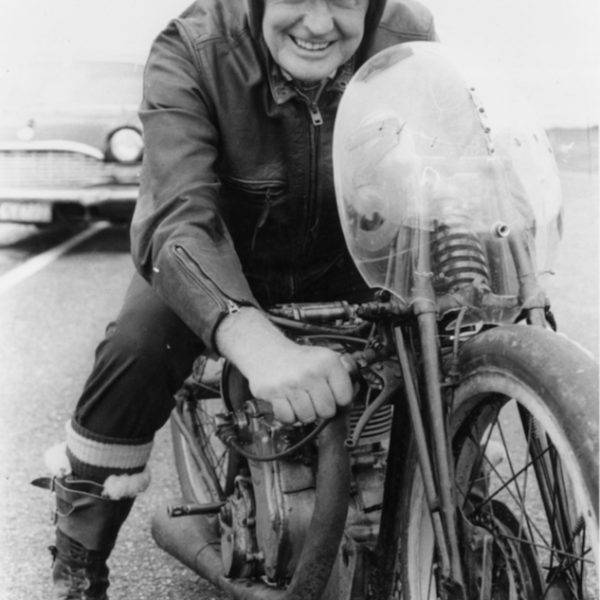 We began redesigning the new Burt Munro Challenge website in July 2016 to give it a more modern look and feel and to be more streamlined in terms of usability for entering event as well as reporting purposes for the administrators.
Given the Burt Munro Challenge is the Southern Hemisphere's largest motorcycle rally, the site has evolved and grown over time – which is a benefit of custom development, meaning the site can be scaled and adapted as and when required.
The site includes a sign-up and membership facility, a fully functional e-commerce store, social media integration.
This website was custom designed and built around the opensource platform of Opencart, and required a lot of unique customisation to suit the needs of the organisers.
Like what you see? Talk to us