Ever-Elusive
Website Pricing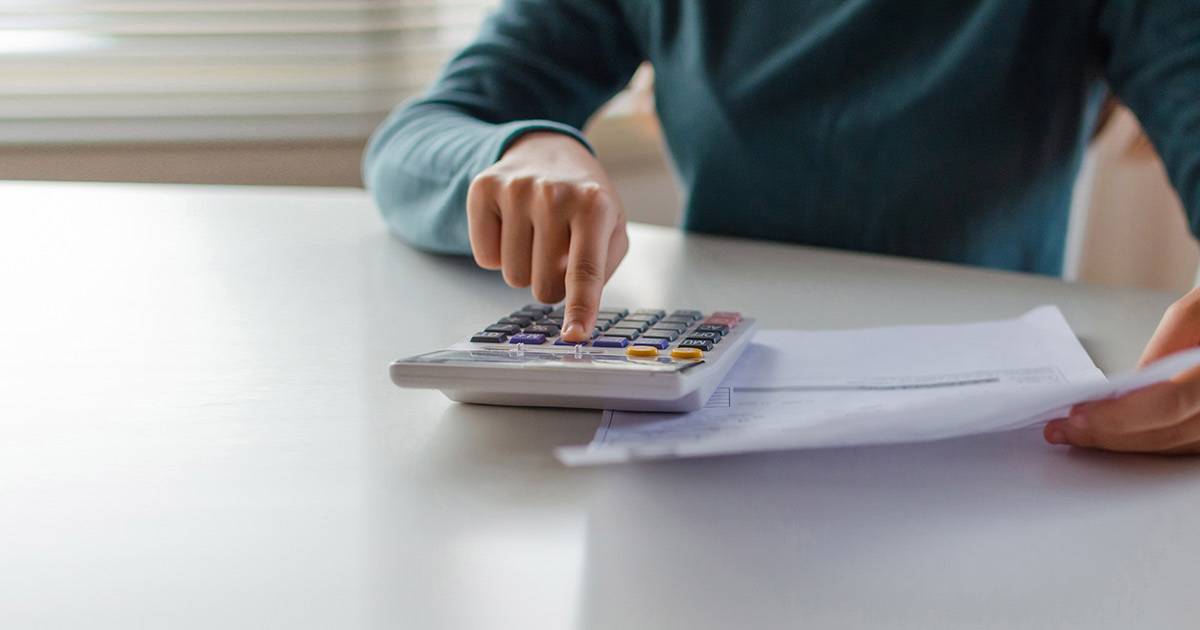 Website Pricing NZ
When discussing website pricing the first question most people ask us is: "How much does a website cost?" It's a relevant question, Therefore in terms of website pricing, understanding your budget is key. However, the real question is how much can the website make. A website can do a lot of the heavy lifting that a sales or customer service person can do these days. You don't need to be selling products online to see a return from your website… You need to believe websites are like staff! Firstly, The more information you give them (training) the better they can do their job. And secondly, much like staff goals and KPIs, you just need to know what to measure.
Your website should be your best salesperson!
Not all websites are created equal, especially when custom websites come into the conversation… It's true that there are dozens of free or cheap template "website builders" out there in Internet Land these days. Certainly, these kinds of tools are useful if you have something like a personal blog and just want to display your content. But what about for a business to use as the backbone of its digital framework? When thinking of website pricing, something worth asking yourself is If my website returns hundreds or even thousands of dollars each month then what is it worth? Most importantly it's crucial you understand that a website can return measurable results which can include actual revenue. That means firstly if you put the right measurements in place, secondly find and thirdly trust the right provider, you can really amplify your results big time. In other words, it is crucial for business owners to understand a website these days as the hub of their digital marketing strategy.
The importance of research when choosing a web development agency
When it comes to choosing a web design and development agency, research is key. Furthermore, looking into different options will give you an understanding of the costs and services on offer. And what to expect from a web design company too. This will not only help you decide what best fits your budget but which company fits best with yours…
Wether you're searching for Queenstown web design, Invercargill Web design, or the best web design NZ, be sure to take your time researching company you choose. See where they rank in Google search. Read online reviews. Ask for referrals from friends or colleagues. And make sure to ask questions.
Researching different web design and development companies will help you get an understanding of the cost and services available as well as what to expect from the agency. It's important to remember that not all agencies offer the same quality of service, so do your due diligence and ensure that you're getting the best possible value for your money. Doing your research will also ensure that you find a great fit for your business!
Launching a New Website and doing nothing to continually measure, improve or optimise it, is like printing an advertising poster and hanging it in a closet, for no one to find, or engage with!"
Allison Robinson - Back9 Creative
Basic Templated websites
$1990-3415
Get your business online quickly and affordably with the templated WordPress website solutions from Back9 Creative. Our experienced team of web designers can help bring your vision to life at a fraction of the cost! Start your online journey today with Back9 Creative!
Custom Design and Build
From 4000
Above all else, if you want an eye-catching, expertly designed website for your business in Invercargill? We can help with all your web design needs. Reach out to us today for a stunning, high-performing website that will set you apart from the competition!
Websites build for growth!
From 6.5k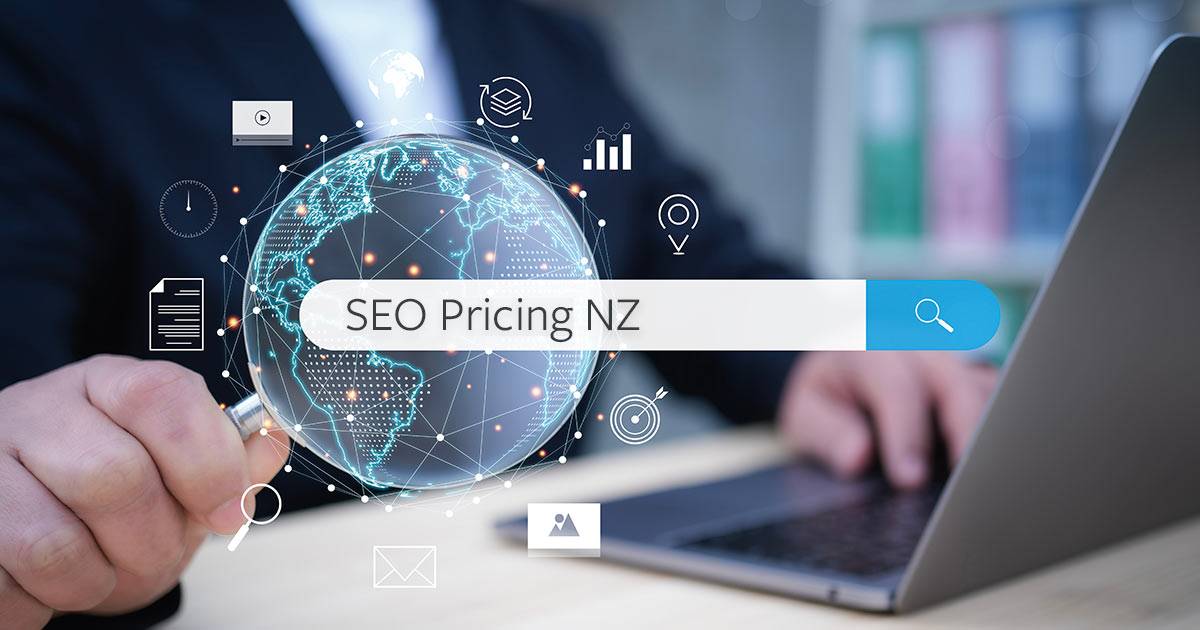 SEO is a key component to consider when designing a website. And it should surely come into the Website Pricing discussion. However, SEO pricing is also crucial to understand. SEO is ever-changing and whilst a one-off project can make some initial impact, to achieve ongoing results you you need to see SEO as an ongoing investment in your success. You don't need to understand what SEO is all about, but you need to work with someone who does.
We often get people asking "why can't people find me new website?" Regardless of the investment or website pricing, when a new website launches, it is not instantly going to show up in a search. For a well-optimised website, it can take 6-12 months to show up on page one of Google. Similarly, for a poorly optimised site, it could take years. Google Ads are a great way to get a new website found in a Google Search.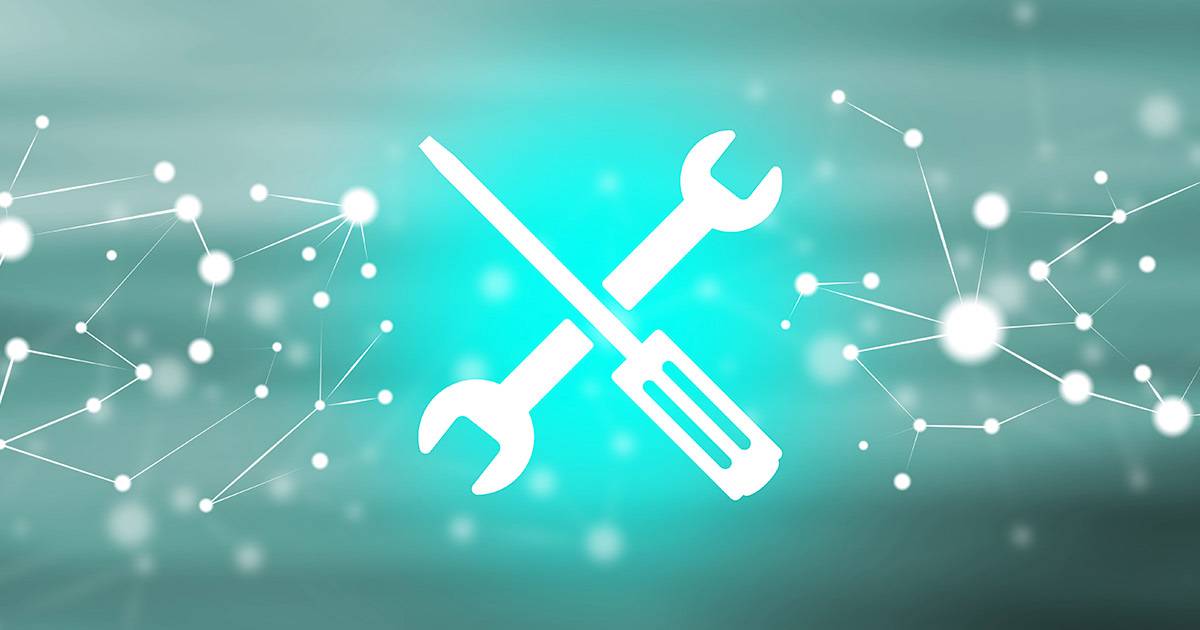 Any half-decent website is never really finished. This is because businesses as well as Google and other technologies are constantly evolving. Therefore Website Maintenance is something else to factor into your website pricing as an ongoing investment. Implementing some sort of website maintenance plan in addition to the website hosting and SEO will pay dividends in the long run.
Already Have a website?
If you're looking for a redesign of a current website you may be wondering who is the best web design company in Invercargill. Well, that depends on what you're looking for of course. But we are 100% a locally-owned company located in Invercargill. We offer results! And we do that via top-notch custom web design in Invercargill. Our team of in-house Designers and Developers have a wealth of expertise, particularly in custom Web design. We can help you make the most of the opportunities available to you and maximize your online presence in the Invercargill region.
We offer a range of web design options and services to help take your business to the next level online.
Claim your free Website audit, by filling in some details here and we'll provide an analysis of your current website and suggest ways to improve it.
Claim your Free Website audit below